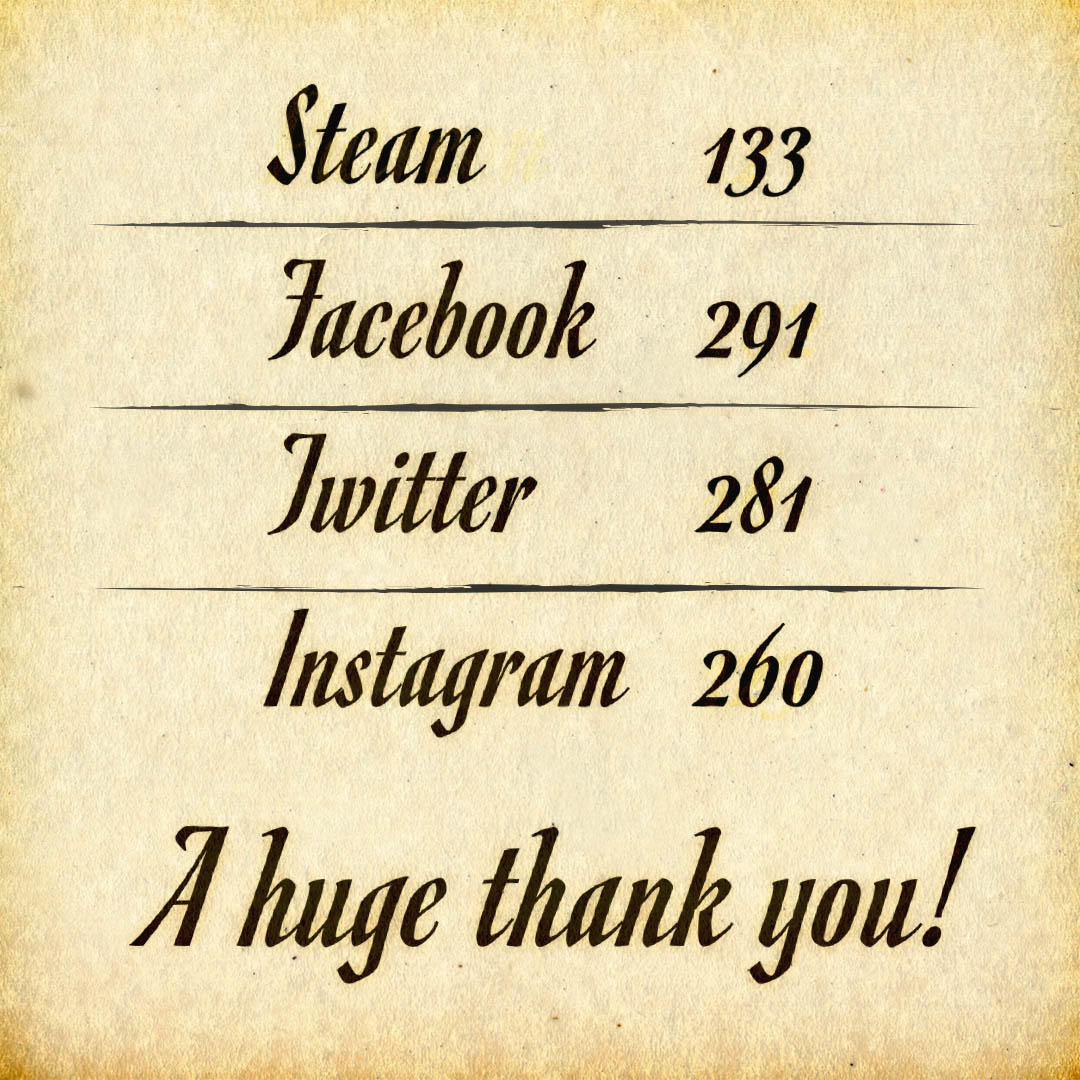 Time for another project update! Seventy-seven days have passed by and even though it was summer - supposedly calmer times - it felt pretty frantic. In the good sense.
A huge Thank You! and wishing all the best to Marci
As your might remember, our previous post started with the news of Marci joining the team to complete his summer internship with us for his degree in software development. Marci has been instrumental to the progress we made on the Codex & Journal functionality and UI, as well as to catching up on our design documents. Now that he has returned to his studies, we wish him all the very best for his goal of finishing his Bachelor's degree. We're pleased to see that he is on the right track to become a great game developer!