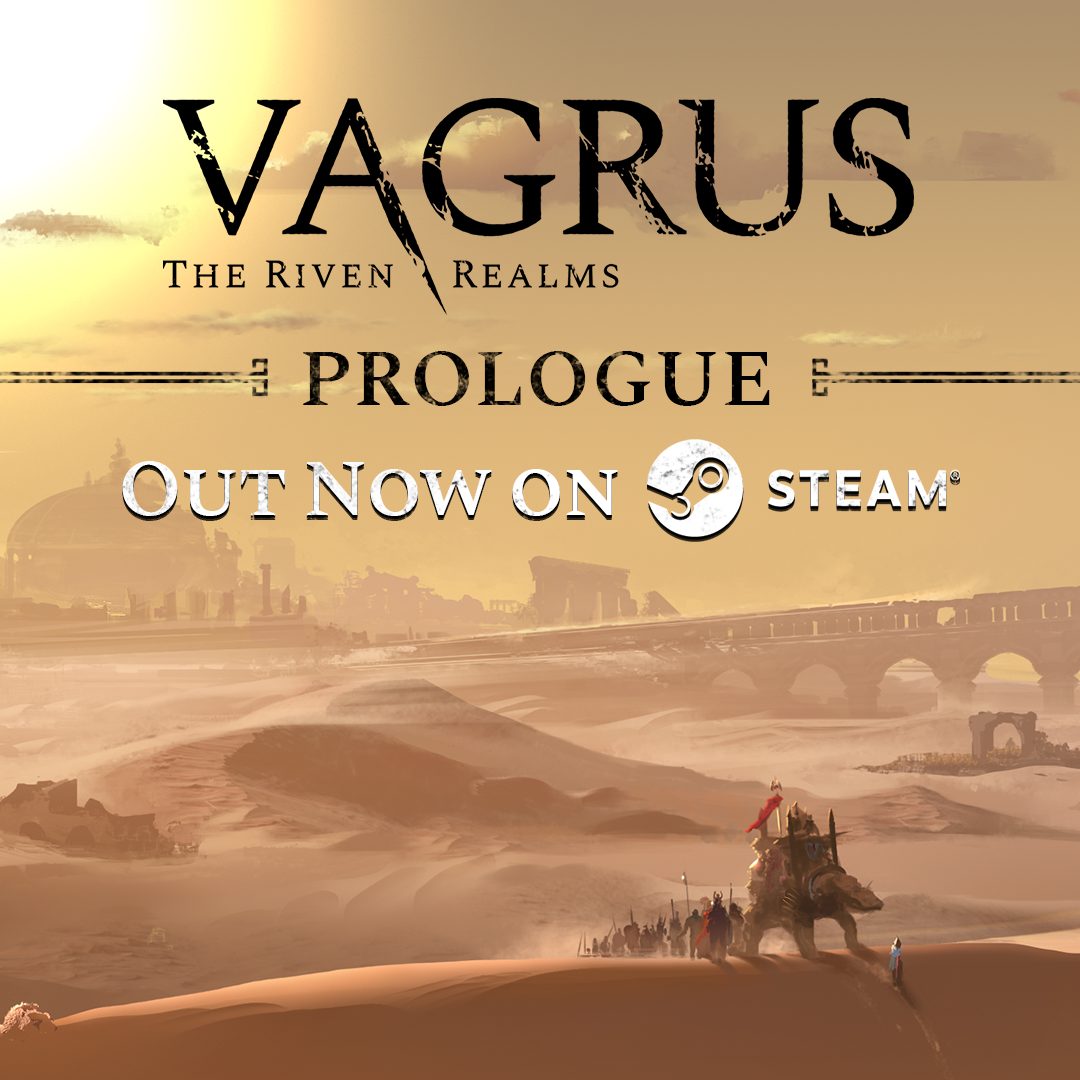 The time is upon us! As we have previously announced, a permanent version of Vagrus' free Demo has finally landed on Steam today (July 10) following the success of the temporary Demo of the Steam Summer Event. You will probably be pleased to know that this incarnation of the Demo has a small set of achievements you can complete, too.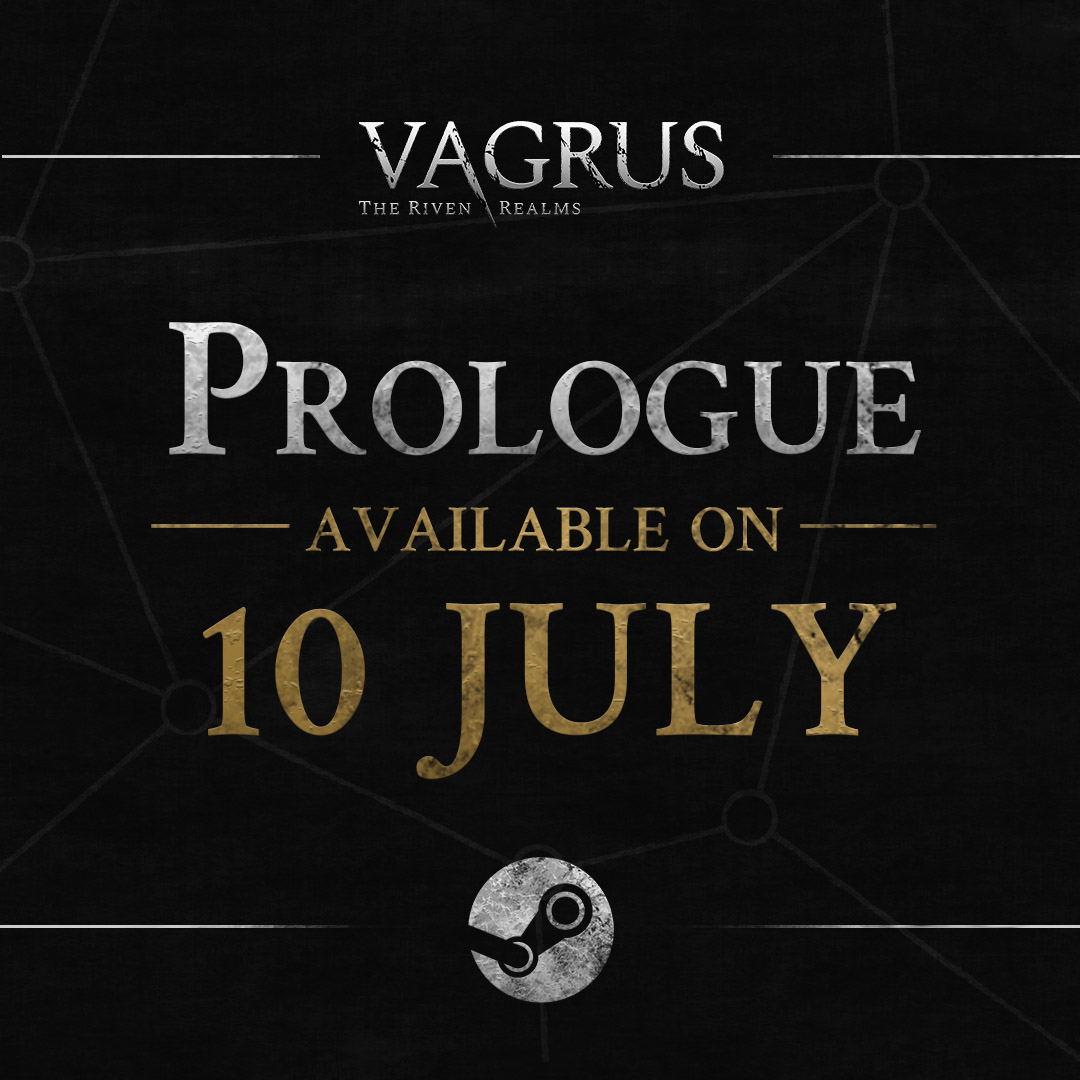 The Demo exist on Steam as a separate application from the called Vagrus - The Riven Realms: Prologue, you can find it here.
This version includes DRM protection (the player has to have Steam connected to be able to play) and is available for Windows, macOS, and Linux.
To help us and the game, consider writing a review about the Prologue on Steam and recommend the game to your friends!
Please bear in mind that the Prologue is a Demo of an Early Acces game. Some aspects are still being polished. You may find our disclaimer here, and we appreciate you submitting bugs and ideas on this thread here.
The Lost Pilgrims Team
--------------------------------------------------
Our crowdfunding campaign is LIVE at Fig.co. Get instant access to the Alpha build now!
--------------------------------------------------
Wanna get the game as early as possible with even more content? Please share our pages and posts with your friends through your favorite social media channel(s). Appreciate it!
Fig.co | Steam | GoG | Youtube | Twitter | Facebook | Instagram | Patreon | Discord
Steam | GoG | Discord | Patreon | Youtube | Twitter | Facebook | Instagram