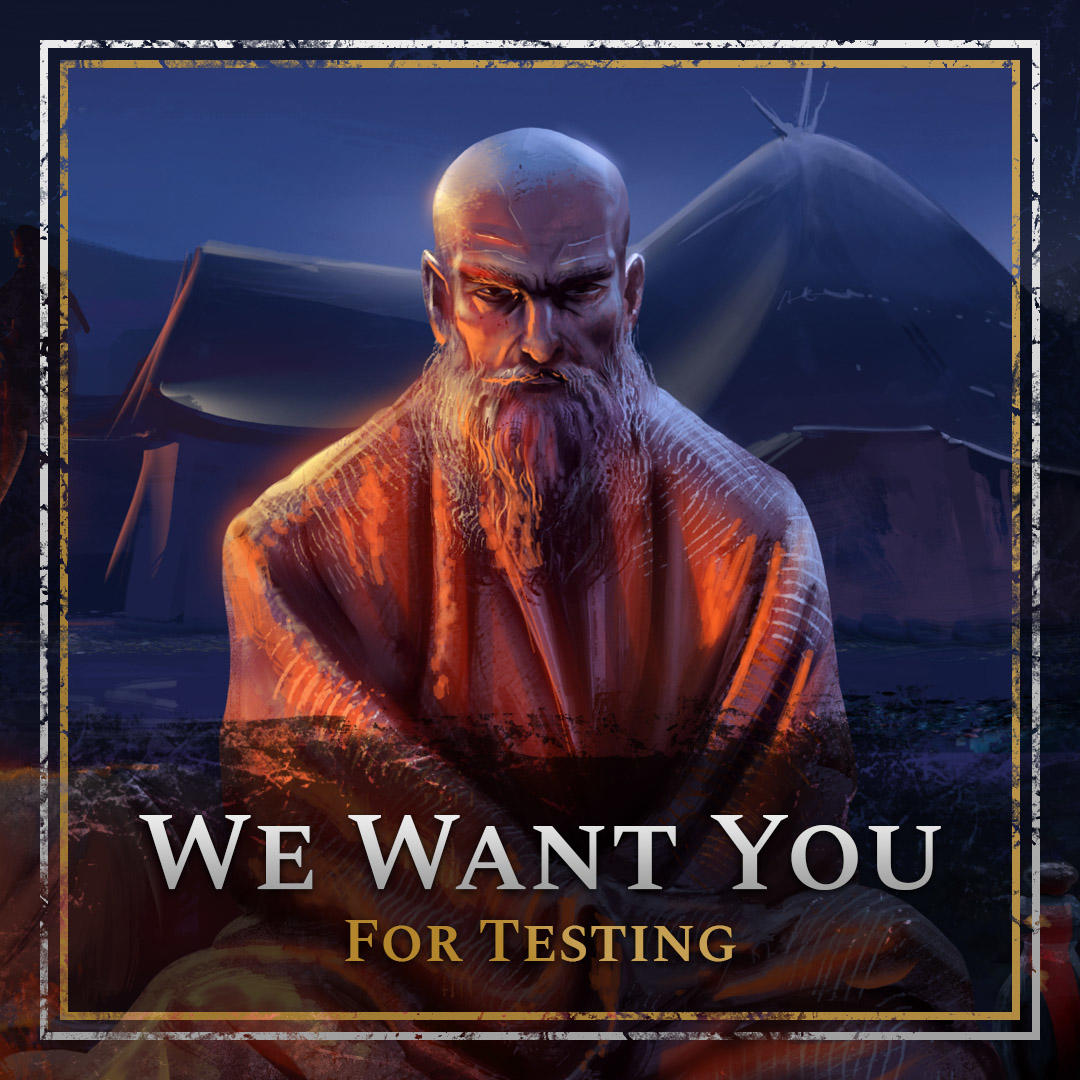 The TIME is approaching! We are opening up our Prologue Alpha testing soon, folks!
- So I can just apply & play the demo before everyone?
- Well, you get to see the game early but you actually have to test & report bugs.
- OK! When?
- When we get to 1k+ followers on Game Jolt. So go and share this!