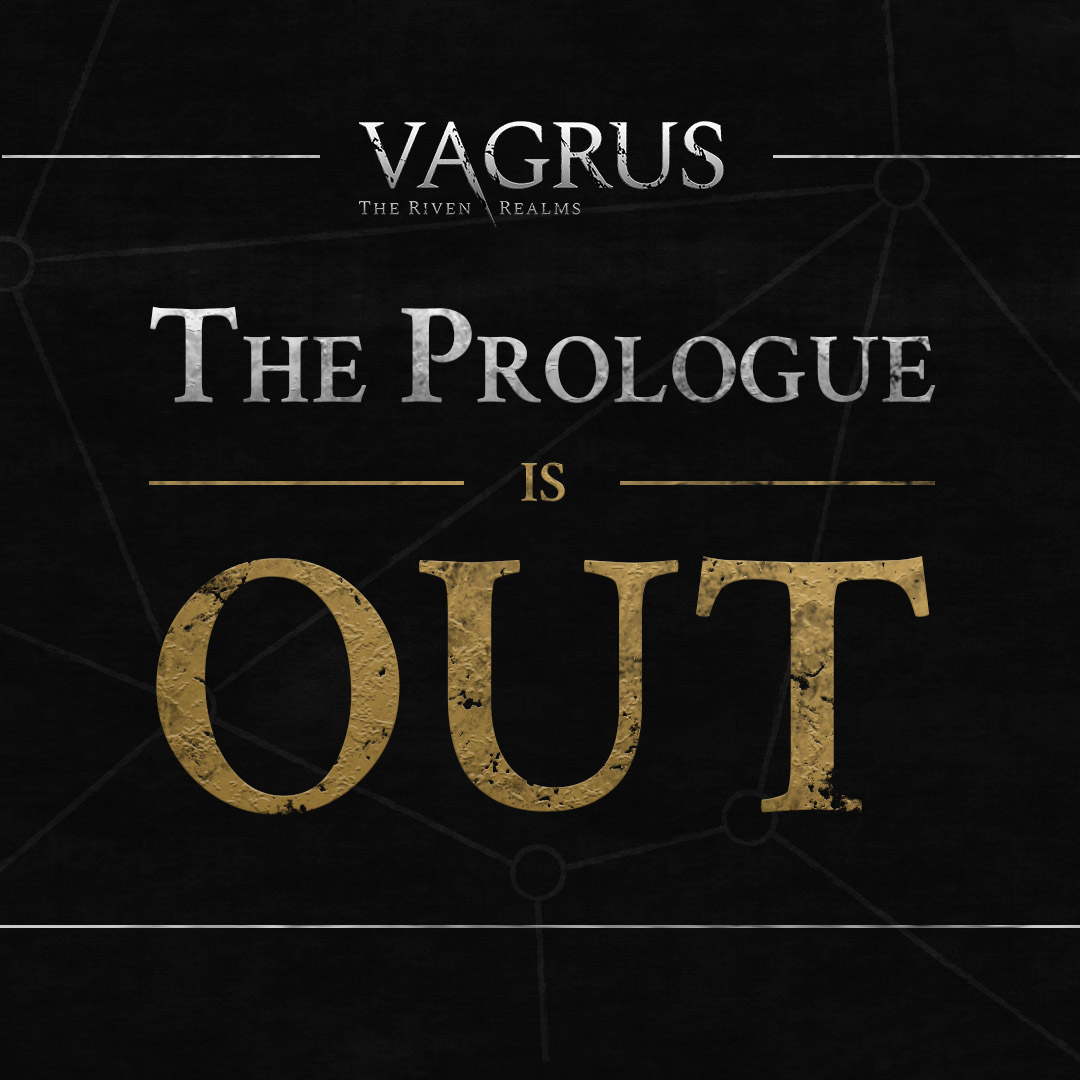 Interested in what's new?
You can find it on GameJolt or Itchio, or below.


New features
New LeaderShip perk: Boost ready to be used in combat
Tutorial pointers added
Option to track visited nodes on the campaign map (Hotkey: N)
Increased Vigor range to 6 (vs 5)
Content
Jagged waste (& Smolderbone Flats) sound track!
Arenas Negras sound track plays on more nodes now
Low Morale and Unpaid crew events fixed (now they actually come up! :))
Tutorial changes

Inspire instead of Empower use in the second combat
Buy Prepare (instead of Inspire) on Leader UI tutorial step
Scrapheap exit requires 150 Stacks of Supplies (so less players will die starving)

Quote: 'a metric ton of event and other text tweaks&corrections' by Geri
UI changes
Combat loading screen added
Adjacent targeting (Cleave/Strafe) now also highlights 'empty' spots
Leader Combat Actions feedback animations added
Power heal is now gold/yellow
New/Improved Tooltips on

Market Buy/Sell, Min/Max, +/- buttons
Equipment slots
Leader Combat Actions

Various smaller UI tweaks/fixes
Bug fixes
Perks are now actually granted by Gear/Equipment
Unable to enter Avernum for the second time issue resolved
Hidden quality journals are now truly hidden
Rumors in Utvorar vs Vitrar were mixed up, now fixed
Chart & Rumor links now land on the correct Codex entry
Deputy UI asset order bug fixed
Gear&Equipment mount bug fixed
Item icons mix-up fixed
Initial profession & attribute perks now appear during Leader tutorial
Players can no longer can buy Rumor or select Rest in Settlements without having enough funds
Enjoy, and do let us know how you find these improvements! Also, help us by logging issues/improvement ideas via the in-build reporting tool (F12). Thanks a lot!
Ps.: special thanks to @Dusty_Monk and Firesnakearies for gathering so many bugs for us!