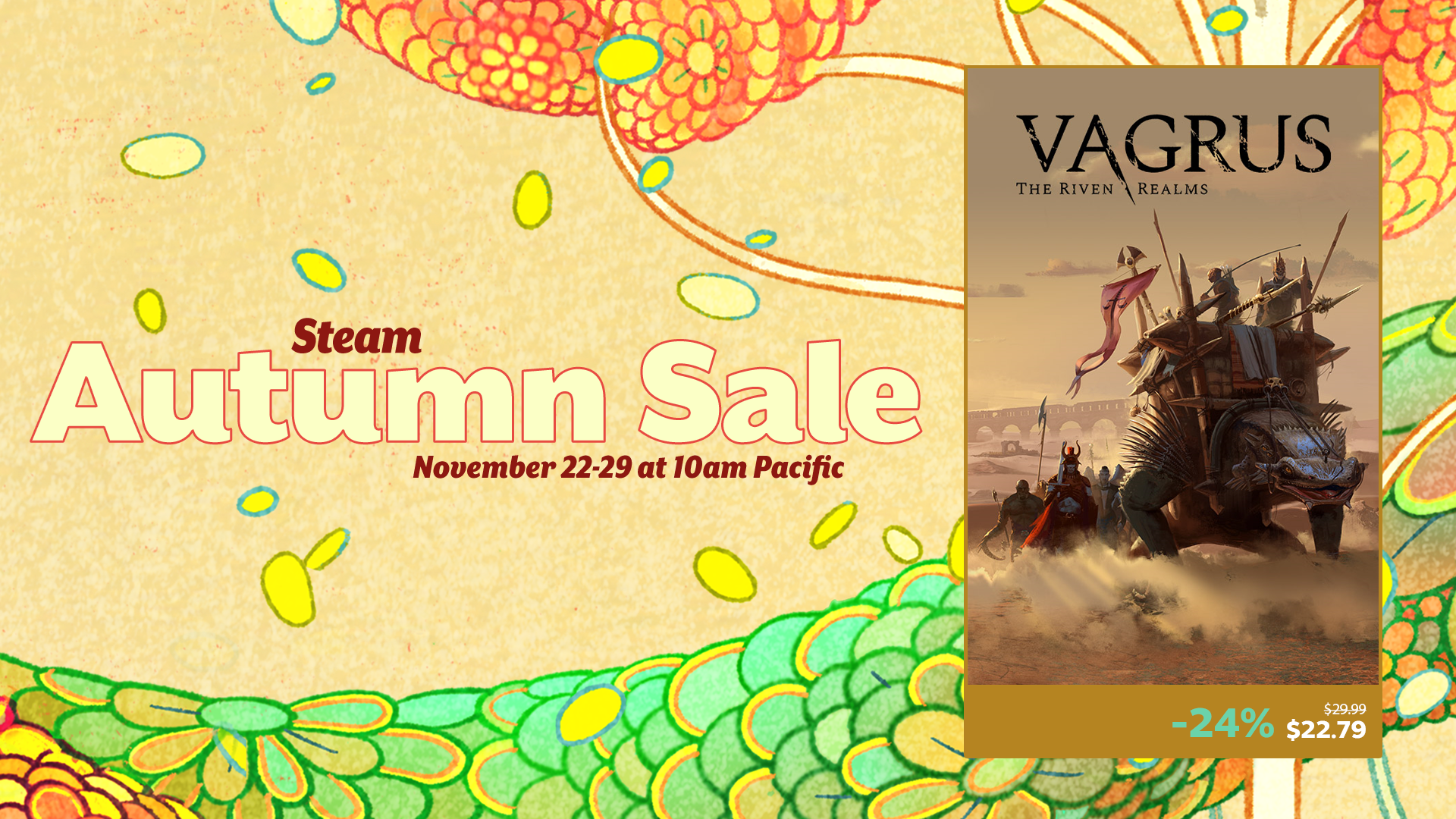 Hello everyone,
Recently, we have shared posts pertaining to various areas of development, such as multi-platform controller support (featuring an adaptive button UI and drag & drop system), mobile and tablet porting & screen optimization of Vagrus for all mobile devices and the recently released Steam Deck, and finally, Localization in the shape of community translations. This post is going to be a bit different.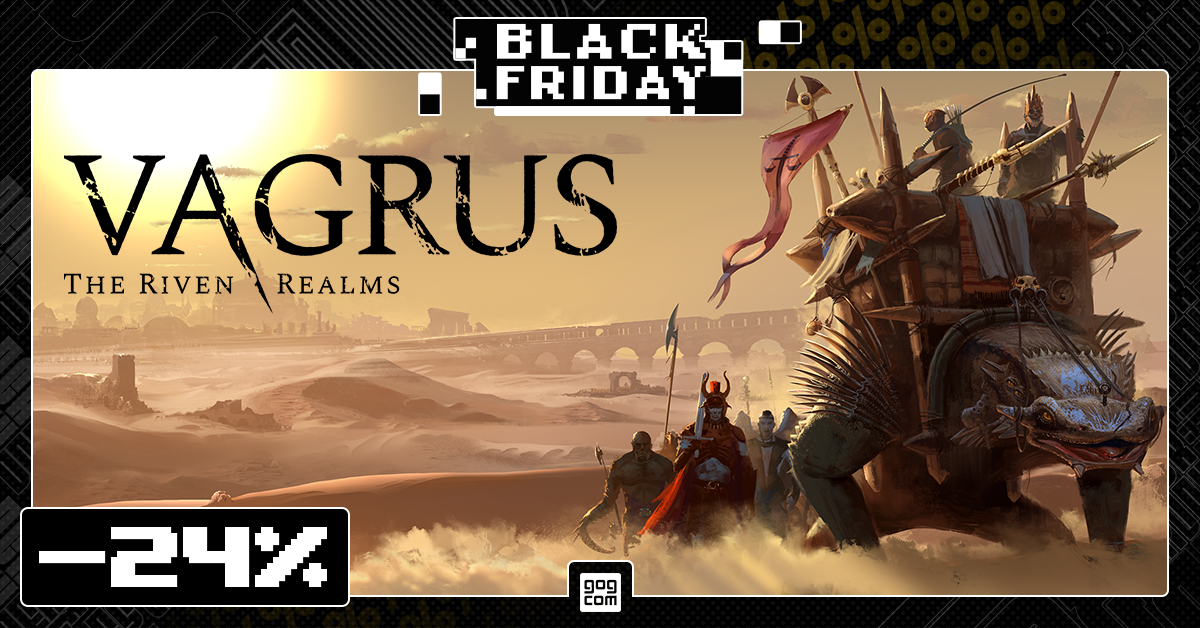 The GOG Black Friday sale has just started with hot discounts that apply to Vagrus and its expansions as well. Check it out!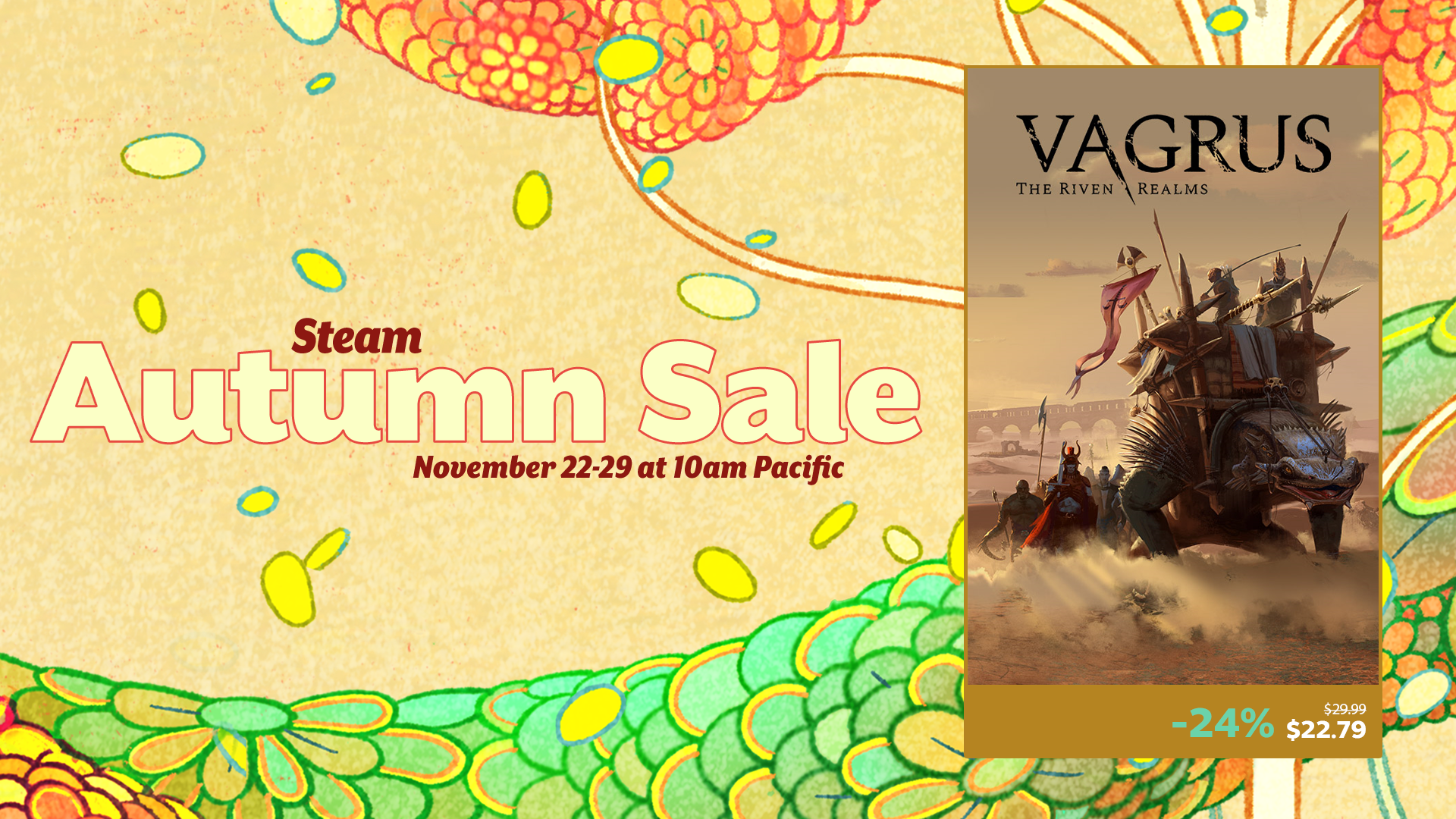 Steam has just launched its Autumn Sale as well, filled with huge discounts! This is an excellent opportunity to take advantage of an amazing deal and stock up on hundreds of hours of the splendid SRPG experience that Vagrus has to offer for the coming rainy, cold, and dark days.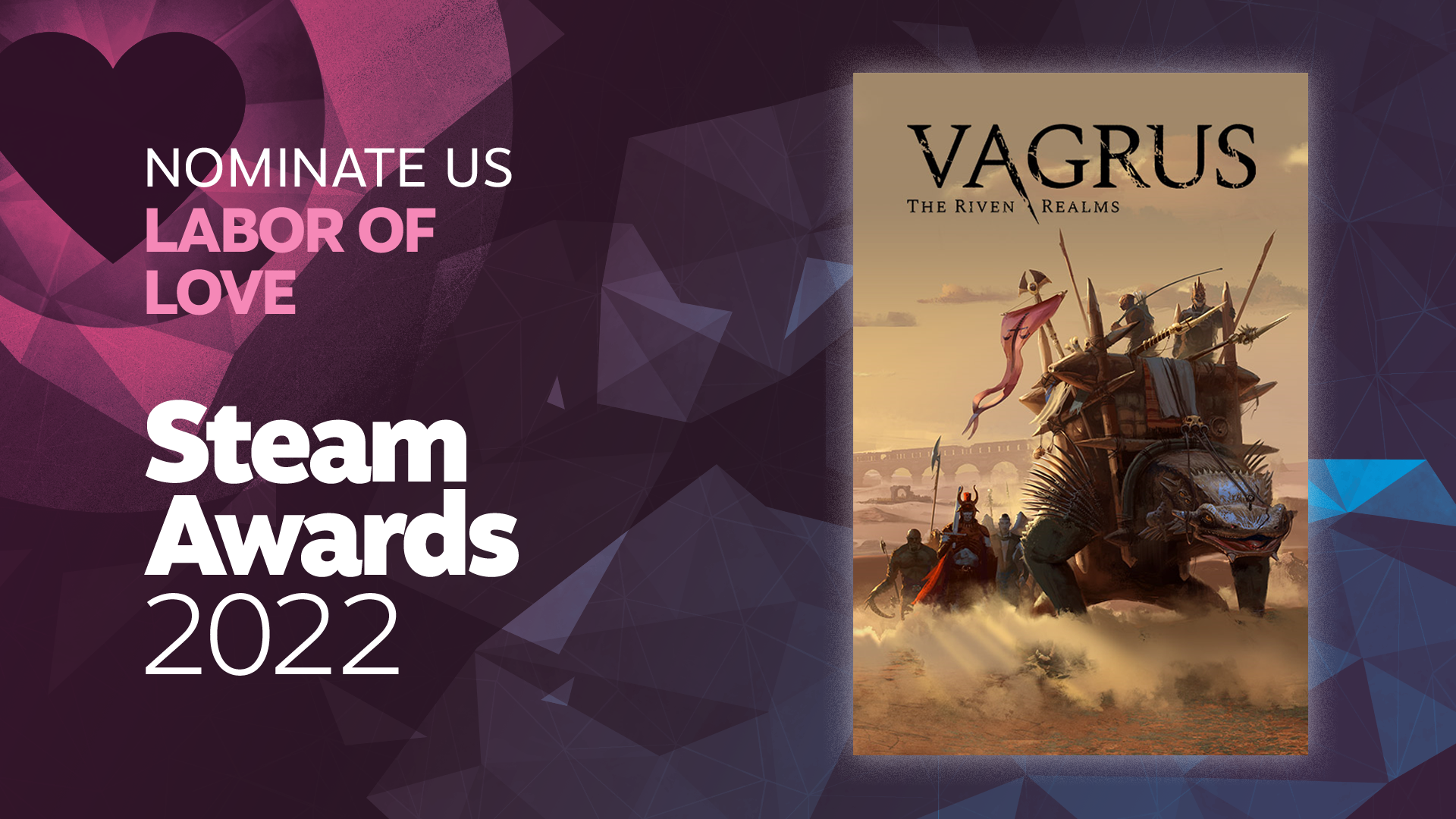 In other related news, the Steam Awards nominations are now open! Allow us to ask for a little assistance here. If you feel like nominating Vagrus for the Labor of Love Award, please do so here! We have been working on Vagrus for over a year since its initial release, which has been made possible by the unwavering support of our players. Moving forward we will keep pushing to make our beloved game better, to create more content, and bring it to more people. We owe you a debt of gratitude for keeping us going; your support and encouragement is indispensable.
Stay safe and conquer the wasteland,
The Lost Pilgrims Team
Steam | GoG | Discord | Patreon | Youtube | Twitter | Facebook | Instagram