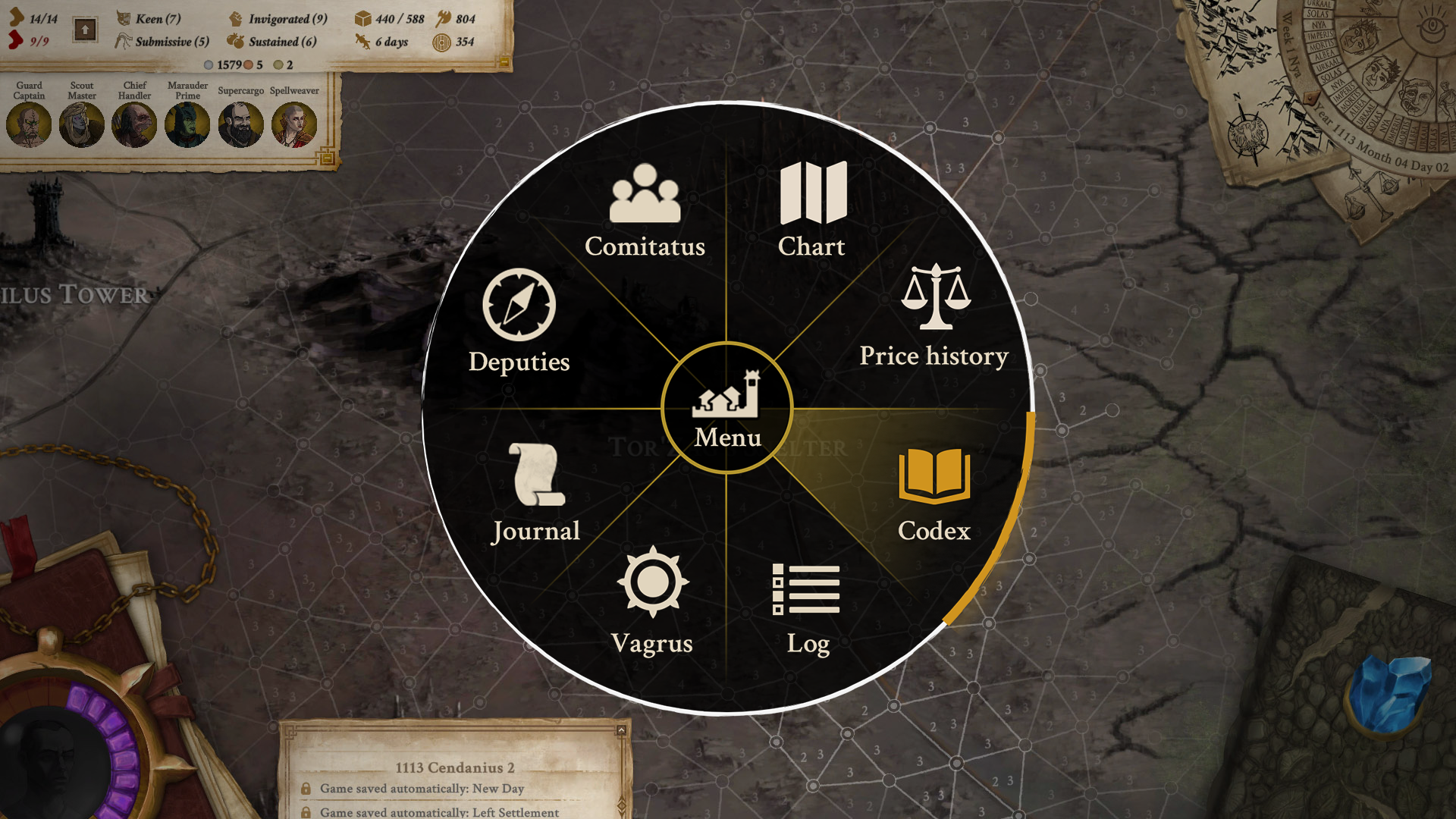 Last week we talked a bit about porting and screen optimization. The main goal is still to bring the game to a larger audience, of course, and so the next logical step in this endeavor is controller support across platforms. More specifically, we are working on full controller support for standard controllers and gamepad layouts including PCs, mobile devices, and – at some point – we hope we can get things working on hand-held and desktop console ports as well.
It is important to note that all this is still very much work-in-progress, most of what you are about to see and read is subject to change, and the implementation is quite time-intensive, so please bear with us. That said, probably PC players are going to be the first ones to enjoy controller support.
We have created a modern navigation system on UI and for all functions from scratch, specifically for controllers. In other words, it isn't simply the existing cursor-based system repurposed for controllers.
Direct buttons will be assigned for specific functions to make things easier.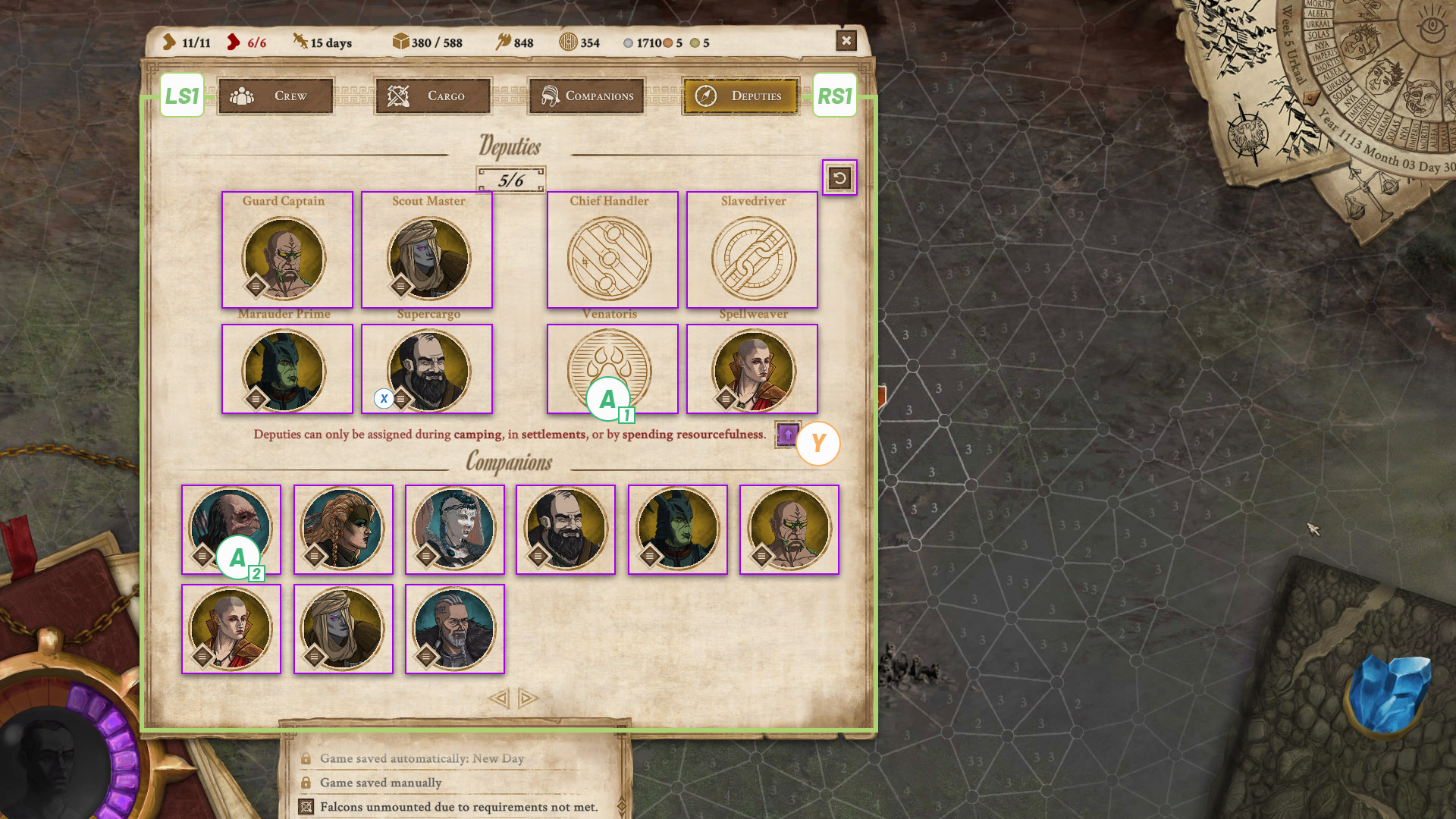 Selecting and switching between UI elements during gameplay will also be comfortable.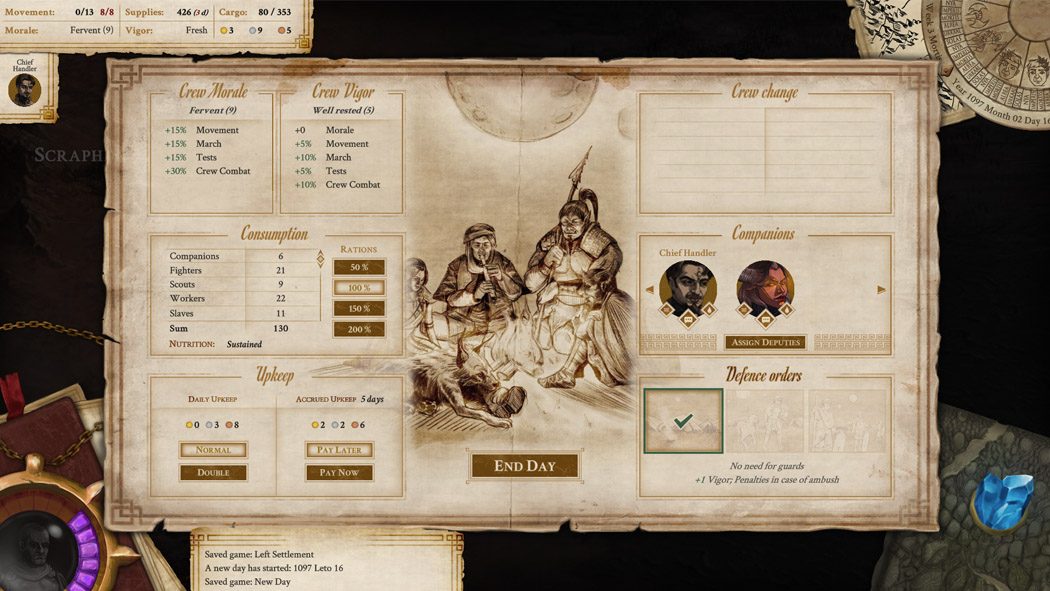 What about analog stick use? We've come up with a radial menu to best tackle that issue.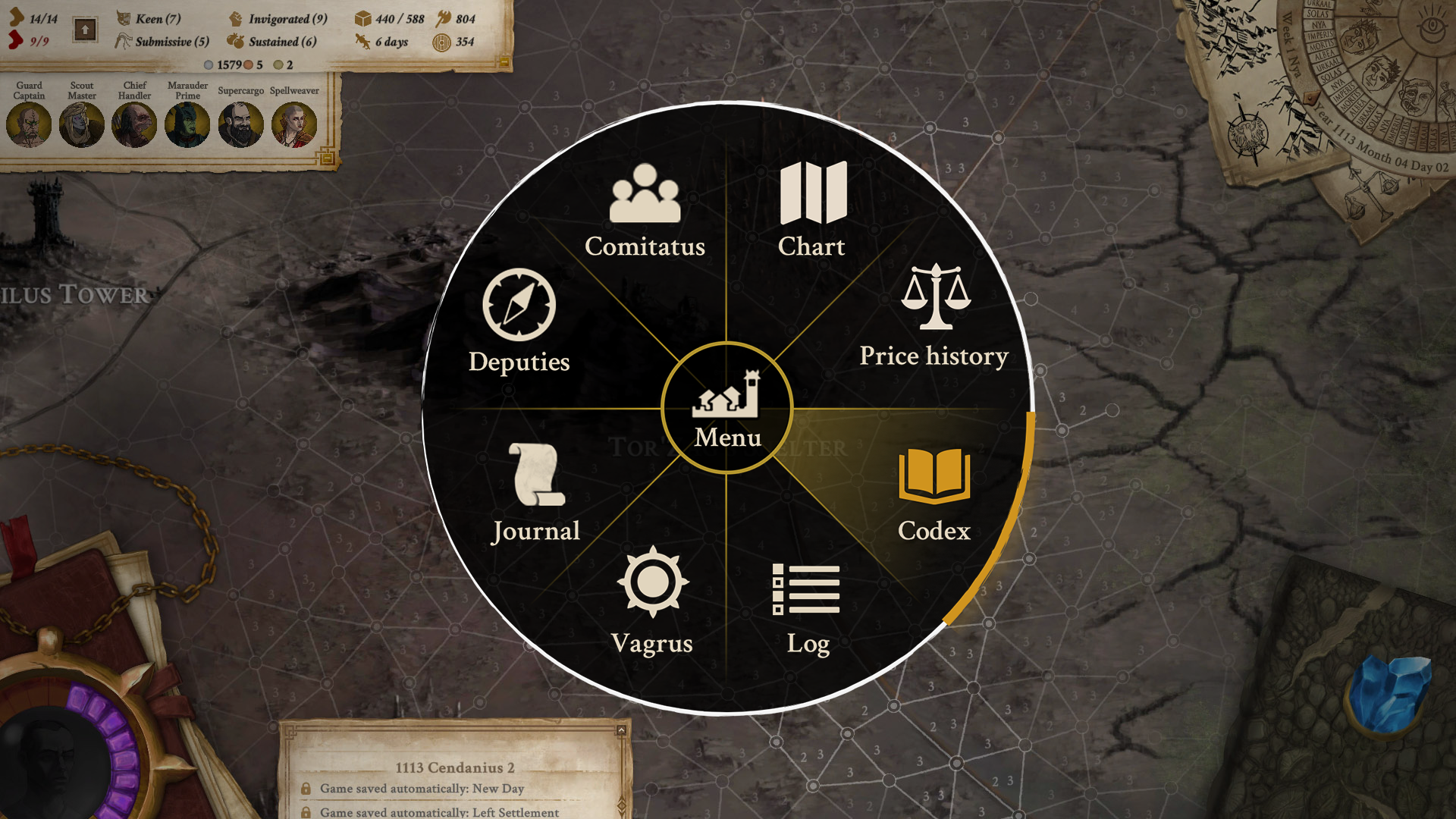 We are also working on an easy drag & drop system to be implemented at various points of gameplay.
We are simplifying Perk selection and trading functions in settlements, too.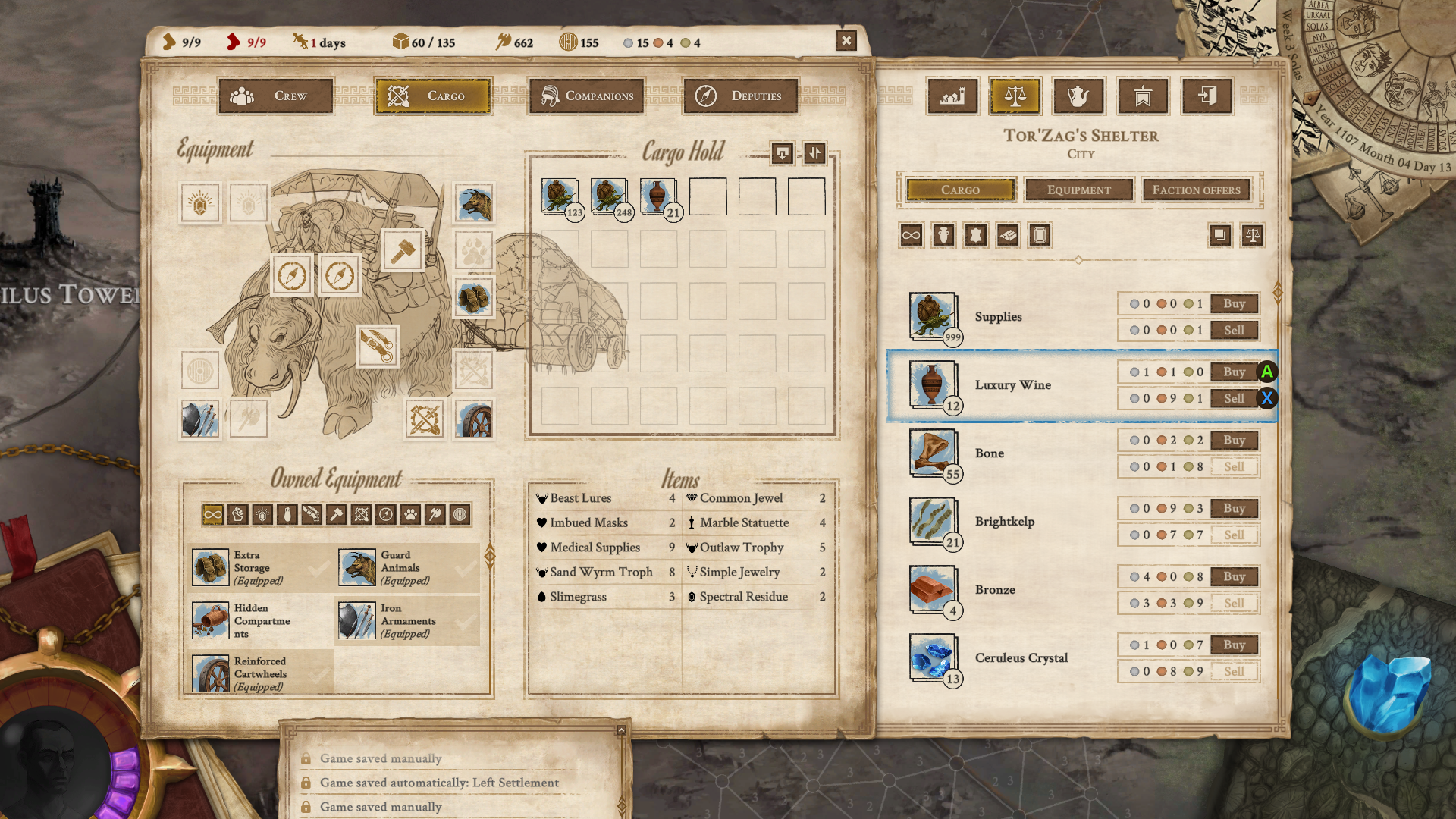 Having an adaptive button UI for controllers will go a long way in the porting effort, so we are definitely planning to include that along with an optional built-in cursor for tooltips and for navigating the chart. It is our hope that all this – and a few other little things we might come up with – is going to make playing Vagrus on various platforms easy and enjoyable so that more players can experience it and the love we've been putting into the development. In the meantime, stay safe, stay tuned, and conquer the wasteland!
– The Lost Pilgrims Team
Steam | GoG | Discord | Patreon | Youtube | Twitter | Facebook | Instagram