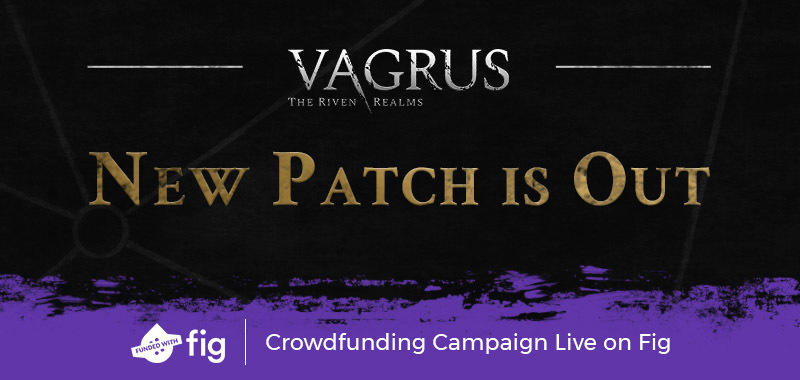 Key Highlights on what's included in the new release
Milestone 3 - Extended Narration Voice Over for Agos
Milestone 7 - Character Idle Animations in Companion Combat
Milestone 8 - Enduring Effects (it means curses, of course)
Milestone 9 - Random Passengers, and
Milestone 12 - Workforce Mechanics (partially).


The have been or will be game design posts about all but one: narration so let's focus on that for a second.

New Content: Extended Narration
It has taken much longer than expected to reach Charles - the voice of Agos the Wanderer - due to some personal matters as well as his change of career. We are happy to share that now we have all the narration recorded for Agos through-out Pilgrims of the Wasteland, and even for the beginning of the main game as he leaves your comitatus after sharing his story. We plan to make a few minor sound editing changes to these new recordings but wanted to delay this build no further, so we will do that in a subsequent iteration only. When playing the PotW story, it gives so much to it already that we think you will like this a lot. Also, here's a shout-out for Charles' new focus as he instructs singers on how to become more confident. Check out and sign up to support his Patreon page if you are interested.