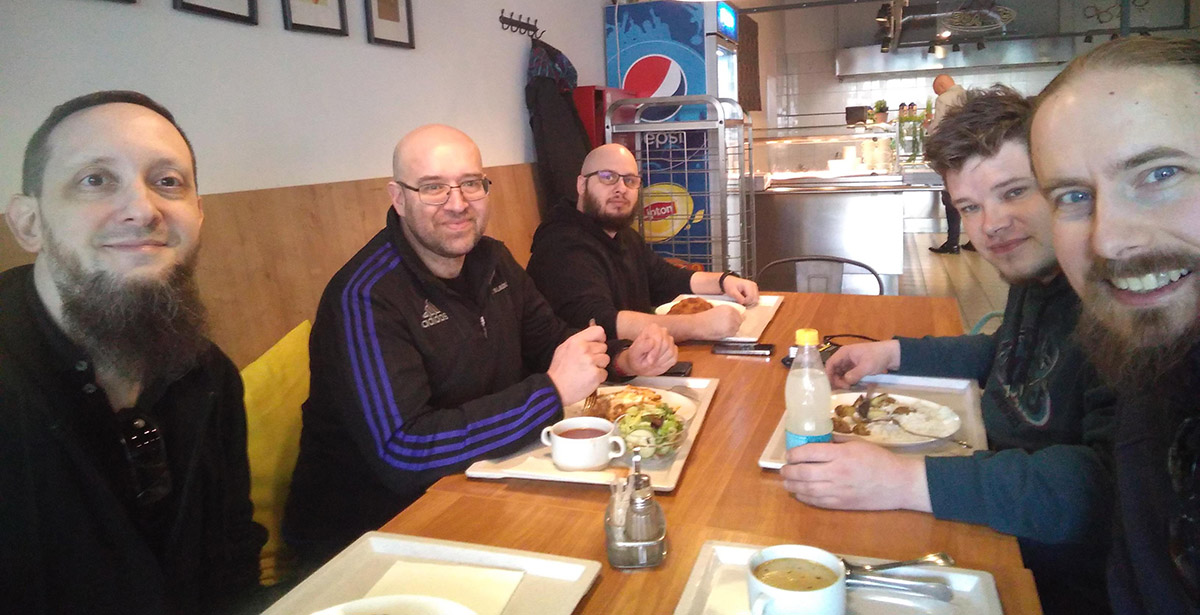 Big news: we had a visitor!
Last week, we had the pleasure of meeting PeterJ, one of our long-time players. If you are present on our Discord server, you might know him – he's quite active there whenever new builds are published for the game. Apart from family, friends – and of course participants at cons – he is the first living, breathing individual we've met in person who knows and plays Vagrus. Ever since our Fig campaign back in 2019, he has played around a whopping 1,000 hours! Very impressive if you ask us, and we are absolutely honored by his dedication. We are also grateful for his continued assistance with providing invaluable feedback on preview builds in particular.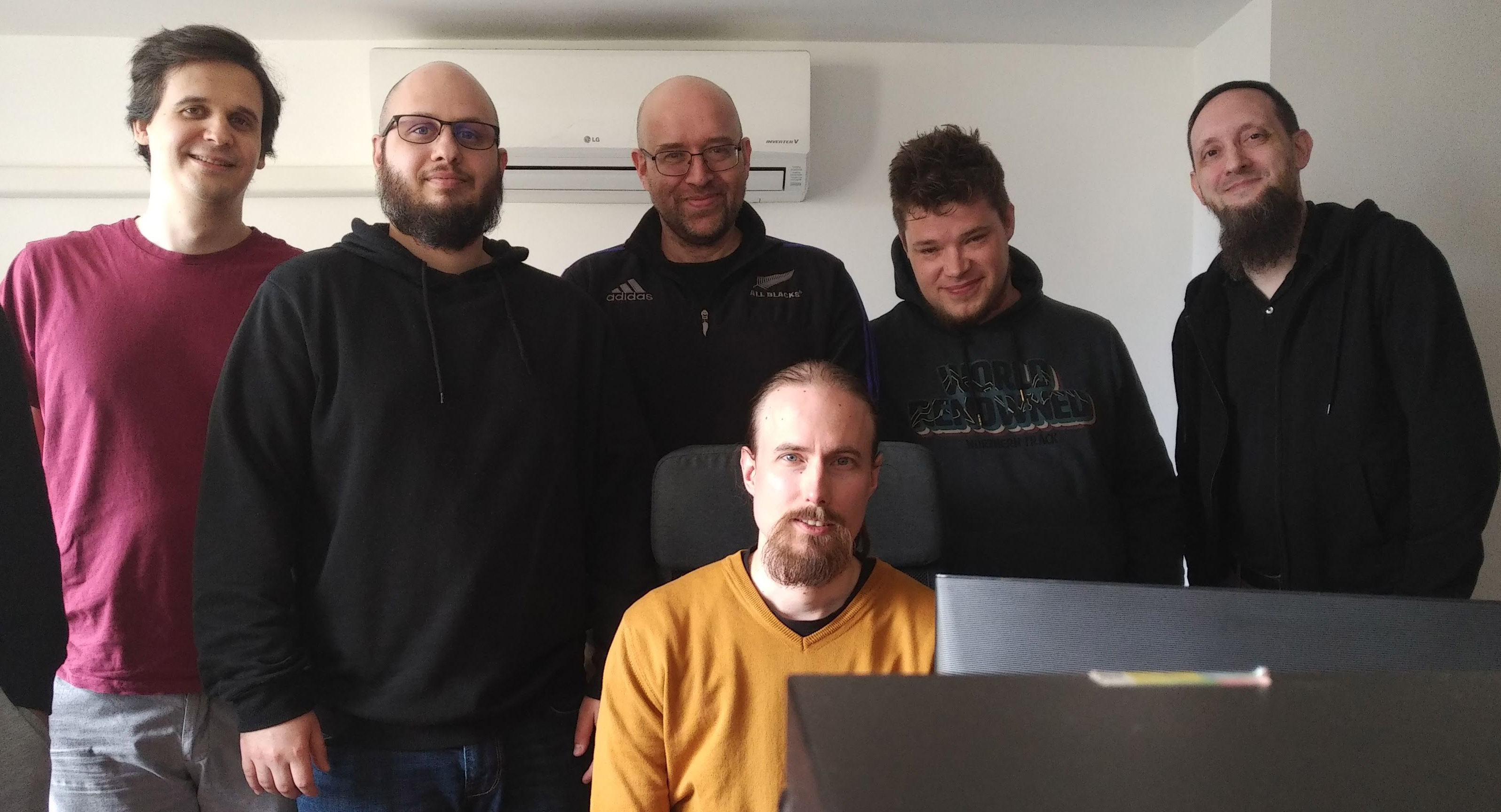 When he was here, we had lunch together and engaged in friendly banter about various things, such as our future plans for Vagrus, discussed other games, such as Warhammer, and had a passionate exchange about Diablo vs. Path of Exile. Apart from all that, we cleaned up our office before he got there, so that is certainly a plus! Here's hoping we cross paths again in the great wasteland.
- The Lost Pilgrims Team
Steam | GoG | Discord | Patreon | Youtube | Twitter | Facebook | Instagram