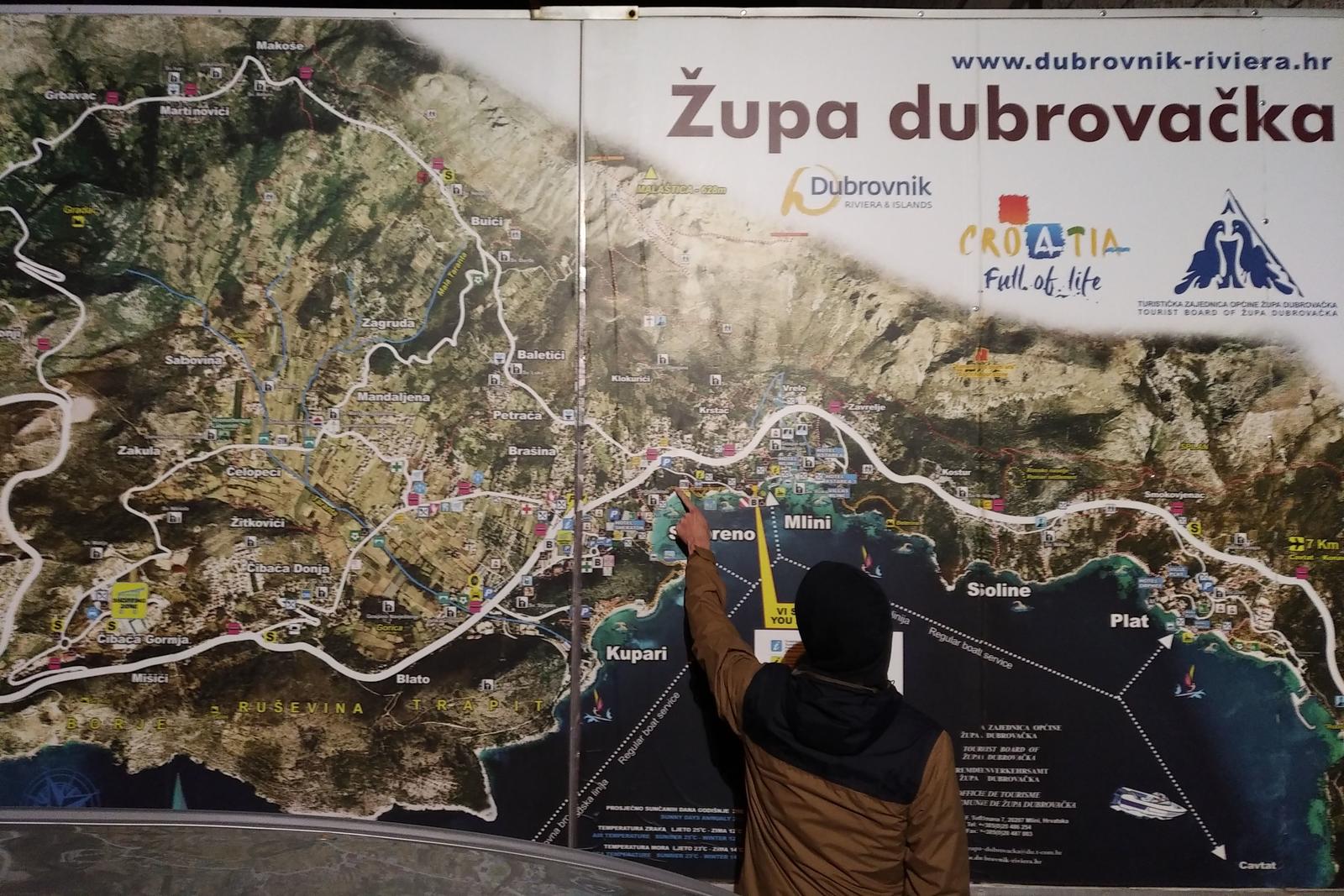 Hey everyone,
many of you asked us about our Croatian getaway, so we thought we would write a brief recount of the experience and share it with all of you.
In short: Reboot was awesome. We've enjoyed and learned about so many things that it would be hard to just list them all.
But let's start from the beginning: getting there and getting situated.