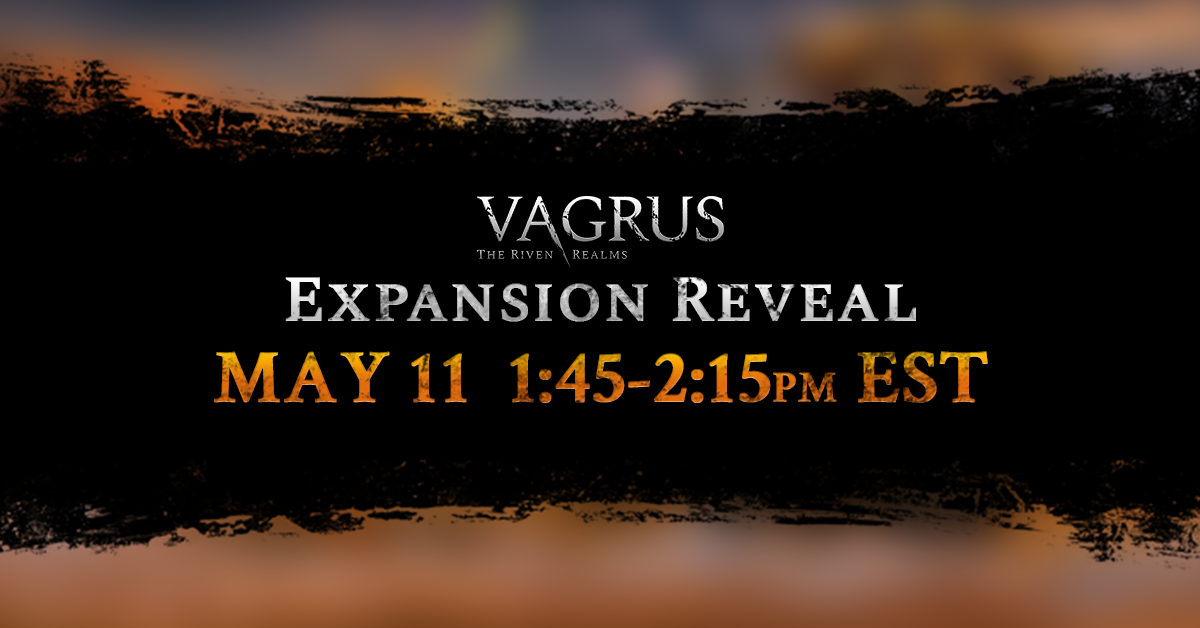 This week we have good news on multiple fronts; we will be able to reveal our expansion very soon (read on for more information) and we are pleased to announce that Lost Pilgrims Studio will again be participating in Tacticon, an annual digital convention hosted on Steam that celebrates strategy games from a wide array of talented developers. The convention is hosted by Indie strategy and tactics game publishers Firesquid and Hooded Horse and will run between the 11th and 15th of May. For full details of the event, you can visit Tacticon's website here.
We were at Tacticon last year to announce our second free DLC, Seekers of Knowledge, but this year, we have something a little more prestigious to reveal: details about our upcoming expansion and a trailer showcasing it. It's been a long time coming and we can't wait to share more with you as we edge closer to its release. On that note, we'd point you to their stream as a small segment will be dedicated to the expansion's reveal, with a short discussion about it from the hosts. We can also confirm that the reveal and discussion will take place on May 11th, between 1:45 and 2:15 p.m. Eastern Standard Time (EST).
Finally, here is a link to Tacticon's Showcase stream where you can watch live: https://store.steampowered.com/sale/TactiCon
We hope you'll enjoy a glimpse at what we've been working on at Tacticon, and, as always – stay safe and conquer the wasteland!
– The Lost Pilgrims Team
Steam | GoG | Discord | Patreon | Youtube | Twitter | Facebook | Instagram