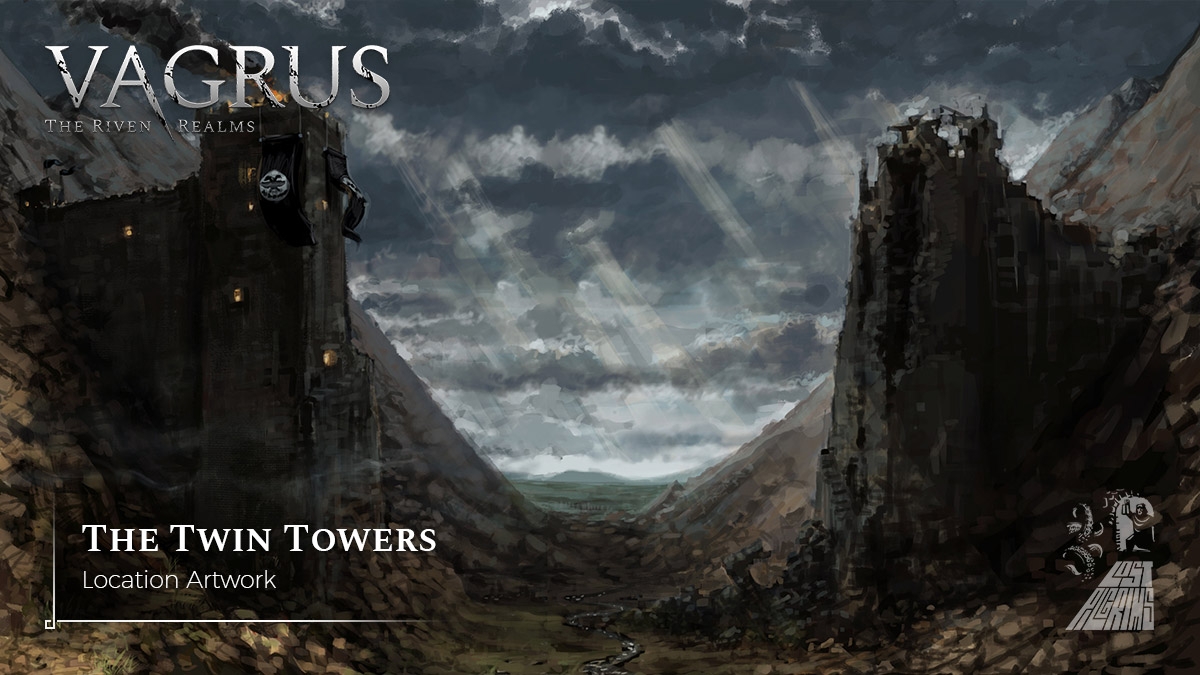 The Twin Towers are ancient fortifications guarding the main mountain pass of the Sepis Mountains, which has always been the border between the Province and the 'lands beyond'. One of the forts sits on the western, the other on the eastern slope of the pass, only a mile from each other. The keeps fell into disrepair due to relative peace ruling the Empire's middle regions for centuries on end. Only the eastern fort is maintained today yet it usually has a token garrison whose main task is to gather road tax from travelers. These days, however, you might find more activity there due to the closing of the Emperor's Road.
The artwork for the fortresses was created by Bazsó Lossonczy.
--------------------------------------------------
Our crowdfunding campaign is LIVE at Fig.co. Get instant access to the Early Access now!
--------------------------------------------------
Wanna get the game as early as possible with even more content? Please share our pages and posts with your friends through your favorite social media channel(s). Appreciate it!
Steam | GoG | Discord | Patreon | Youtube | Twitter | Facebook | Instagram