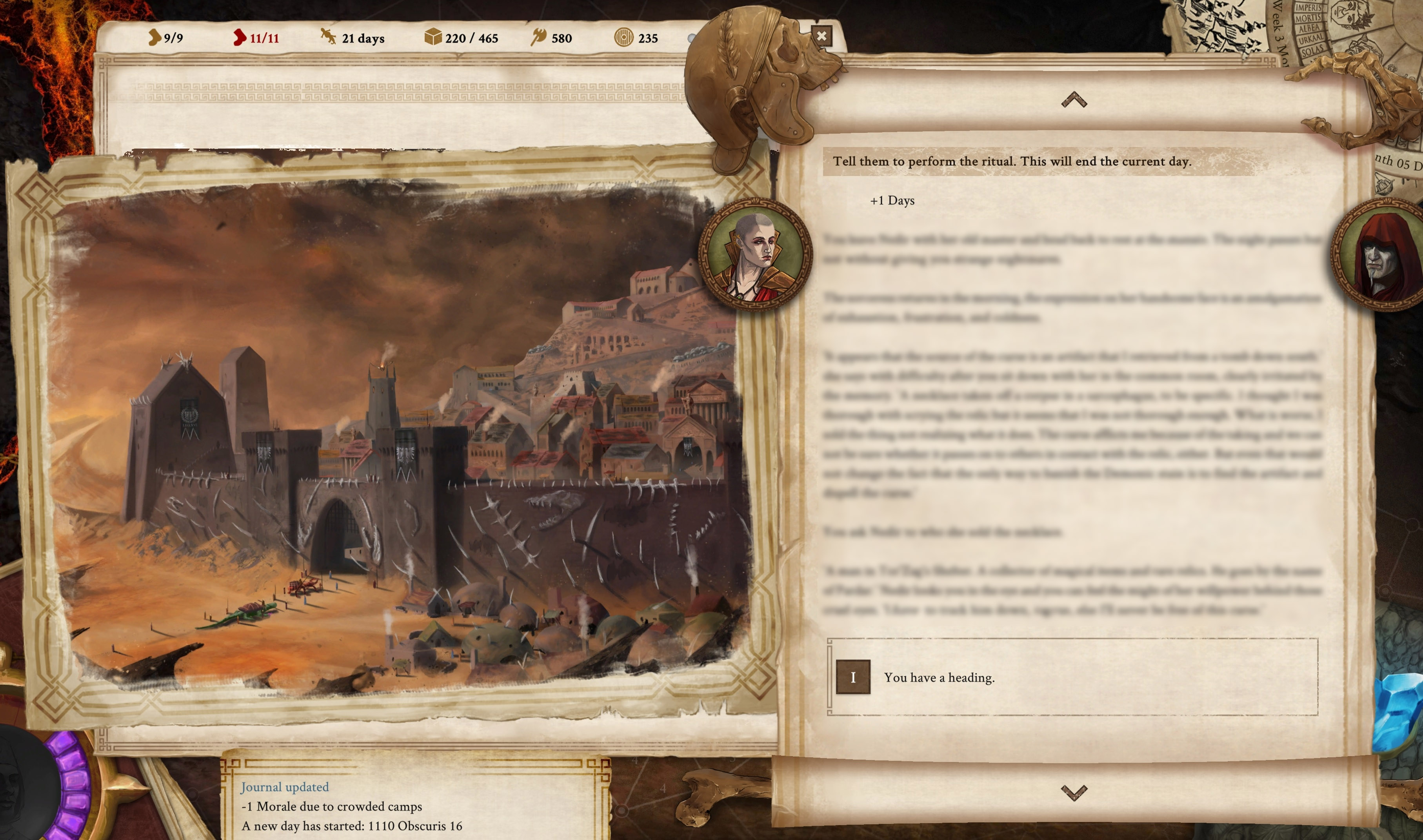 For a long while now I've been working on what we call loyalty questlines for the eight companions in the game. These are long, complex stories, often with branching endings, personal to each companion. In this project update, we wanted to give you a heads-up about certain aspects of these without spoiling any content.
How Loyalty Questlines Work
Until now, players have not been able to start these questlines (although the beginnings of some of these were available in certain cases, like Criftaa or Harvek) but now companions will open up more easily about what they want or proceed with their personal story. This means that you'll always need the specific companion to continue their quest. By following these stories, you'll have the chance to earn the companions' trust, discover more about them, and gain Insight as well as a wide variety of other rewards.
Prowess Gating
The other important aspect of these personal storylines is companion progression. Prowess levels have been gated from the beginning because the design was that you have to progress with the loyalty questline to be able to level up a companion. Prowess levels 3, 5, and 7 can only be unlocked if you progressed past certain points in the companion's storyline (with 7+ levels only available after completing the whole story).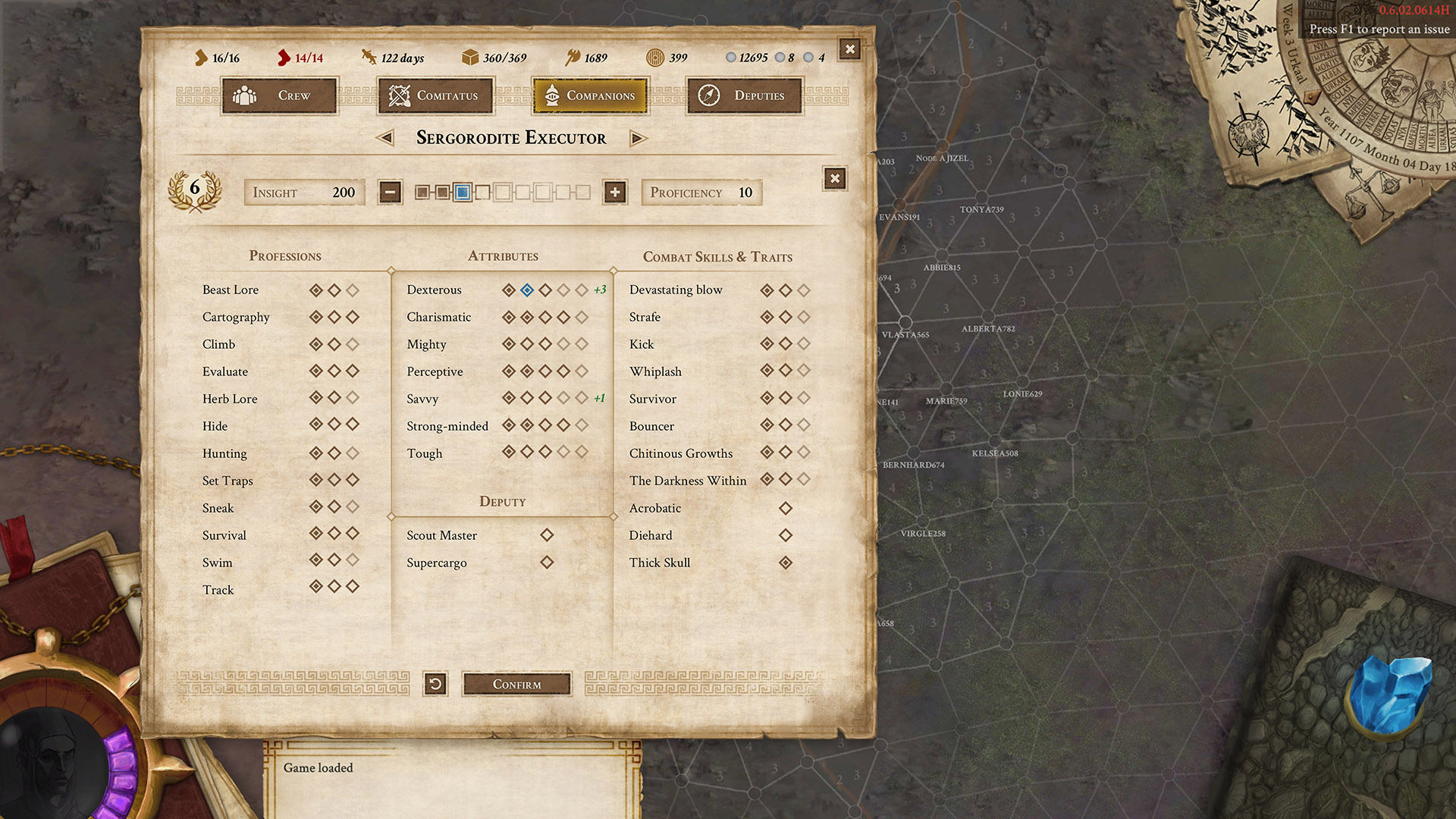 Loyalty
Another great addition of these questlines is that a lot of sections provide opportunities to gain Loyalty for the given companion. Until now, you could only use gifts to raise Loyalty, but that will not be necessary if you follow the quests. No longer will your most trusted lieutenants complain over and over again while you wait for gifting cooldowns.
Rewards and Endings
Unique Gear or Equipment, valuable Faction reputation, treasures worth a fortune - these and more can be yours if you follow through with companion quests. Of course, not all companions are made equal, nor are the rewards or endings of their stories are equal in any way.
Last, although some companions have only one ending to their personal questline, most have choices and consequences in their story that produces several outcomes, often with differing rewards.
We are very excited to learn what you think about the stories because we worked a lot on them. For starters, we're adding the beginning of these questlines (up until about their third), while the rest are coming when the game hits 1.0 soon.
Stay tuned and conquer the wasteland,
Geri, Lost Pilgrim
--------------------------------------------------
Our crowdfunding campaign is LIVE at Fig.co. Get instant access to the Early Access now!
--------------------------------------------------
Wanna get the game as early as possible with even more content? Please share our pages and posts with your friends through your favorite social media channel(s). Appreciate it!
Fig.co | Steam | GoG | Youtube | Twitter | Facebook | Instagram | Patreon | Discord