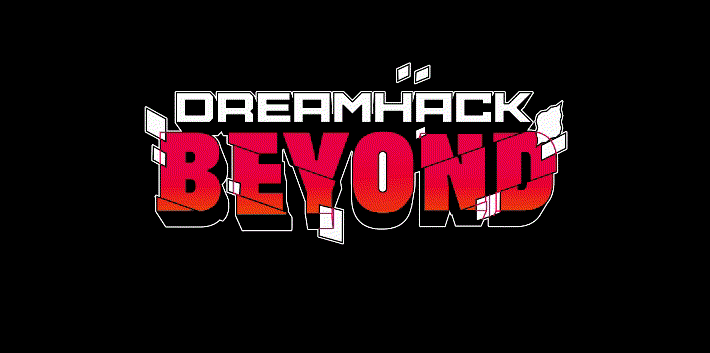 It's been a while since we've attended a game show but we are finally back in the - alas virtual - saddle! With none other than DreamHack, in fact. It's a gaming event that we have loved ever since our trip to showcase Vagrus at DH Summer in Sweden back in 2019.
DreamHack Beyond was held between July 24 and July 31 as a fully digital event. What made it unique was that they created an actually video game that you could log into, pick your avatar, and walk around in a world reminiscent of Rick and Morty's. We as developers were invited to participate in the event by customizing our virtual game console so that visitors could walk up and interact with it on the virtual show floor.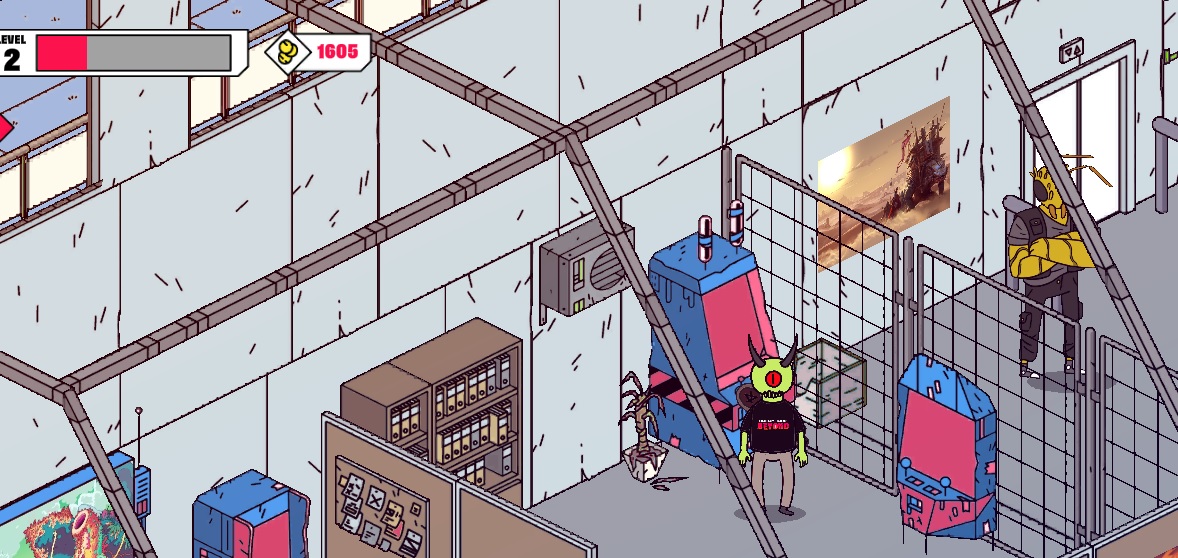 Our booth was in the RPG Games room, right next to a Vagrus wallpaper, as you can see on the image above. Anyone who clicked on our machine would see our trailer and links to our game on the various portals, like Steam and GOG.com.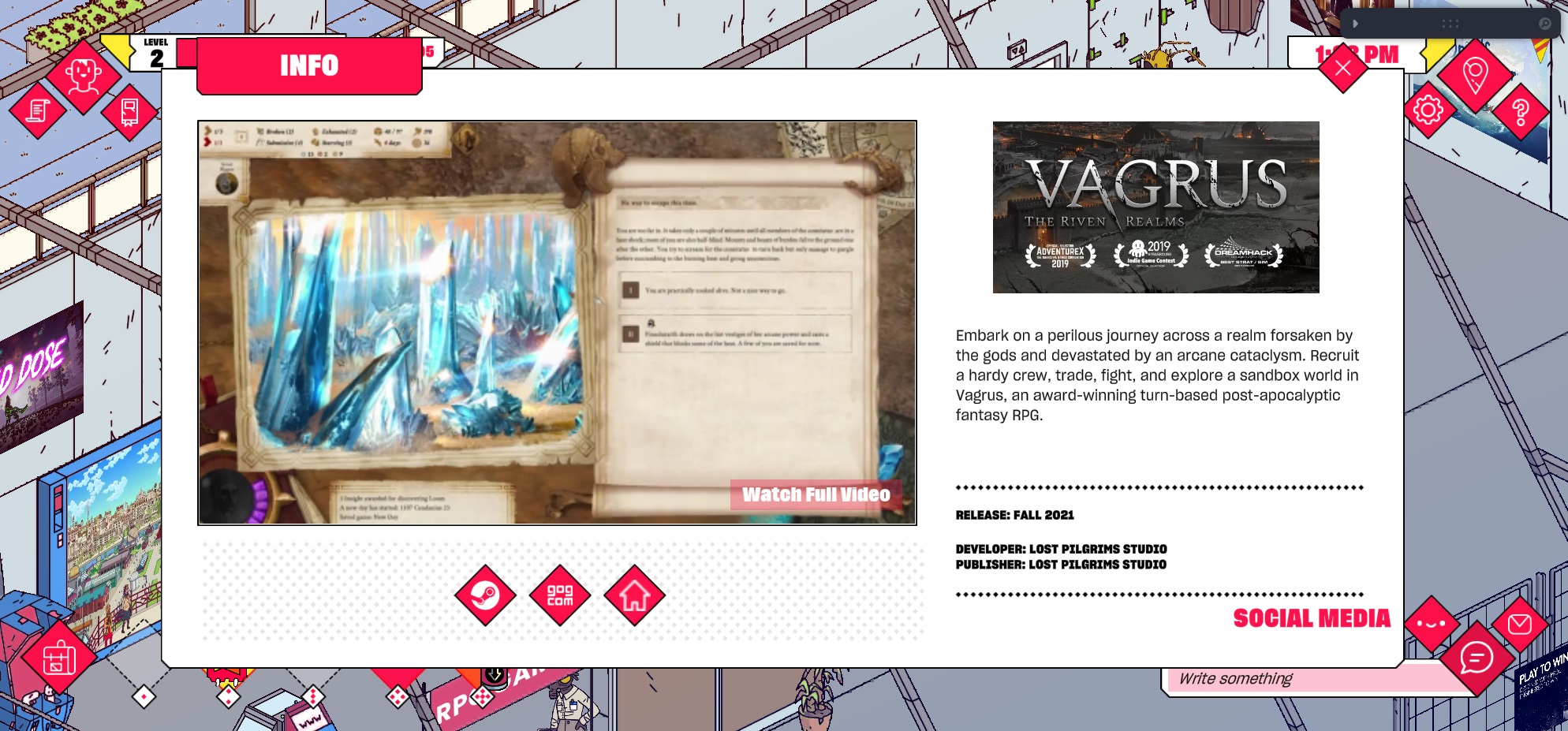 Besides being available within the DreamHack game, the event got its own Steam sale page set up featuring the involved games to those ready to purchase them and jump right in. It's just been a few days since DH Beyond winded down but getting close to Vagrus' final release we cannot slow down. Our next big shot will be attending Gamescom.
We have never participated in such a prestigious and hyped event and alas we do not intend to compete with AAA blockbusters presented there, we still hope to make good use of the show, which will be running between August 25 and 27.
Hope to see you there perhaps,
- The Lost Pilgrims Team
--------------------------------------------------
Our crowdfunding campaign is LIVE at Fig.co. Get instant access to the Early Access now!
--------------------------------------------------
Wanna get the game as early as possible with even more content? Please share our pages and posts with your friends through your favorite social media channel(s). Appreciate it!
Steam | GoG | Discord | Patreon | Youtube | Twitter | Facebook | Instagram