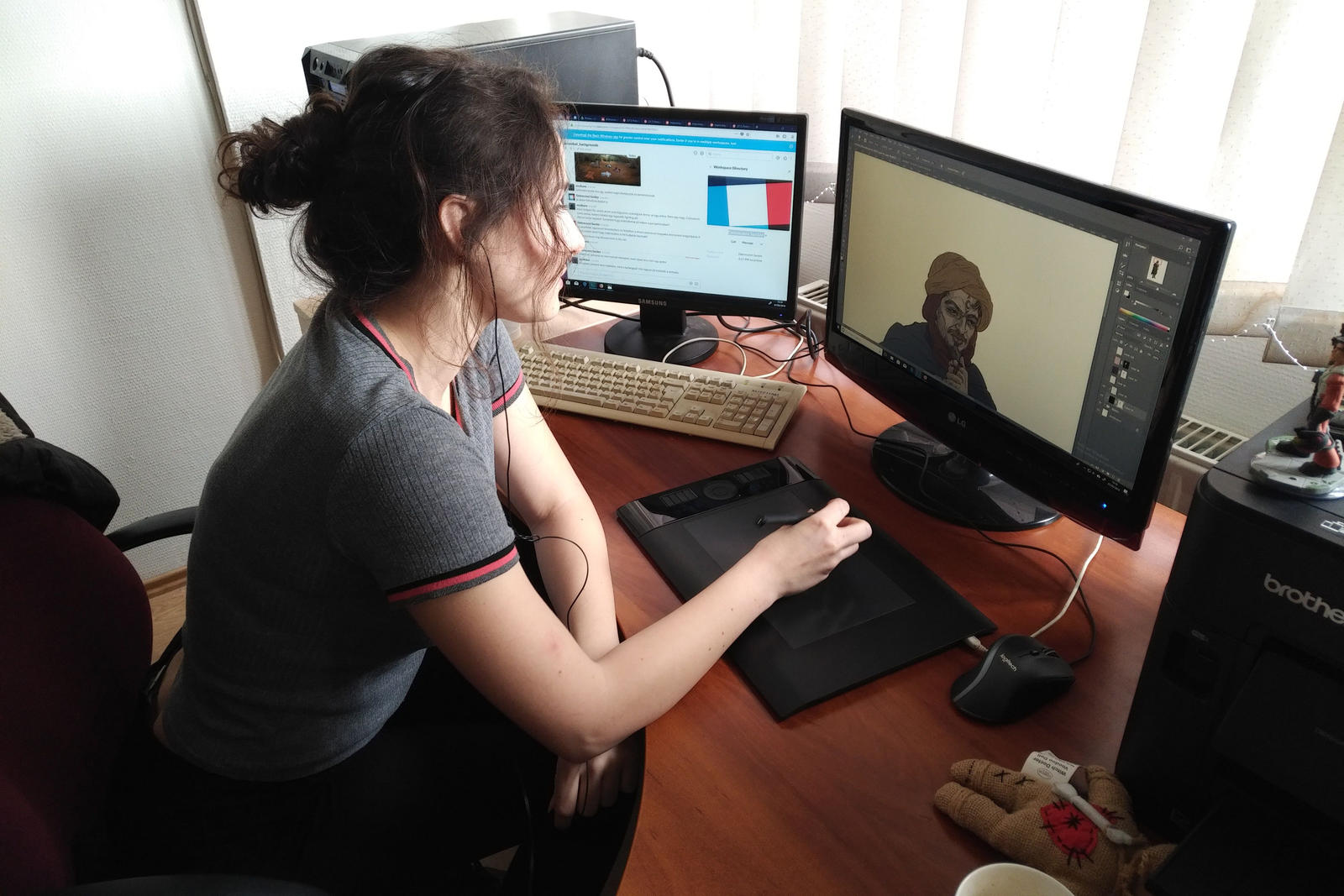 We are extremely proud and happy to announce that our core team grew with a brilliant graphic designer, Szonja. We have been looking for a character artist for quite some time to ramp up our progress on that front and Szonja proved herself to be the best fit by miles with her unique style and open-mindedness.
Her main task is to bring our hero and enemy characters to life and help us with shaping the user interface as we enter Pre-Alpha stage with more parts of the game added each day.
We have a marvelous journey ahead and could not imagine any better traveling companion than Szonja. Welcome aboard!
Steam | GoG | Discord | Patreon | Youtube | Twitter | Facebook | Instagram