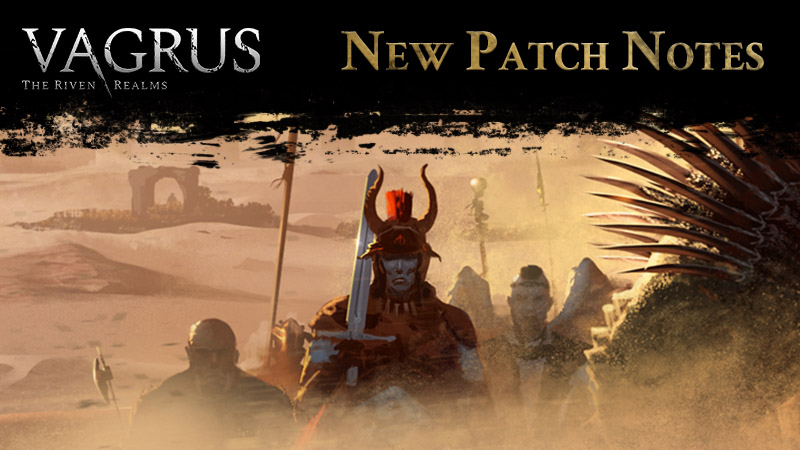 Important Note: Considering the extent of the improvements, there is little to no chance that we broke nothing in the process. Assume that we did not want to make anyone's life harder. If you see something amiss, please flag it to us using the usual channels, like the inbuilt reporting tool (F1 button), forums, and our Discord server.
------------------------------------------------------------------------------------------------------
Patch notes v1.1.340510E
User Interface Improvements
Removed the option to show the current version number in the upper right corner. It is still visible in the main menu under the "Currently Known Issues" section.
New/Updated Features
Redesigned Overwatch mechanics.
Implemented a new diagonal Push/Pull feature that opens up more strategic opportunities and challenges for Companion Combat.
The Main Menu background can be changed now with the corresponding button on the bottom-right of the screen.
We have added a wider range of available resolutions.
Bug Fixes
Fixed a bug where the enemy Flee chance increased with actions that give additional Chase.
Implemented an array of controller improvements.
The tooltip of Explore is now fixed on the node radial menu.
We have made some fixes related to the Settlement UI.
Fixed a bug where there was no sound the first time a new game was started.
Fixed a rare crash at the beginning of PotW.
Fixed a bug where the quantity of remaining goods were displayed incorrectly when a stack was bought by dragging.
Some faction related UI issues were fixed.
Fixed crashes caused by gears in the deploy.
Fixed a crash related to scouting.
Longer tooltips can no longer go out of the screen.
Known Issues:
Escort Tasks and related anomalies.
The Event UI can act funny in 21:9
Blank Equipment icons if the throwout UI is triggered from a Settlement (they refresh later)
Coming Up Next
Obstacles in Companion Combat.
Outpost UI
Stay tuned and conquer the wasteland!
- The Lost Pilgrims Team
Steam | GoG | Discord | Patreon | Youtube | Twitter | Facebook | Instagram