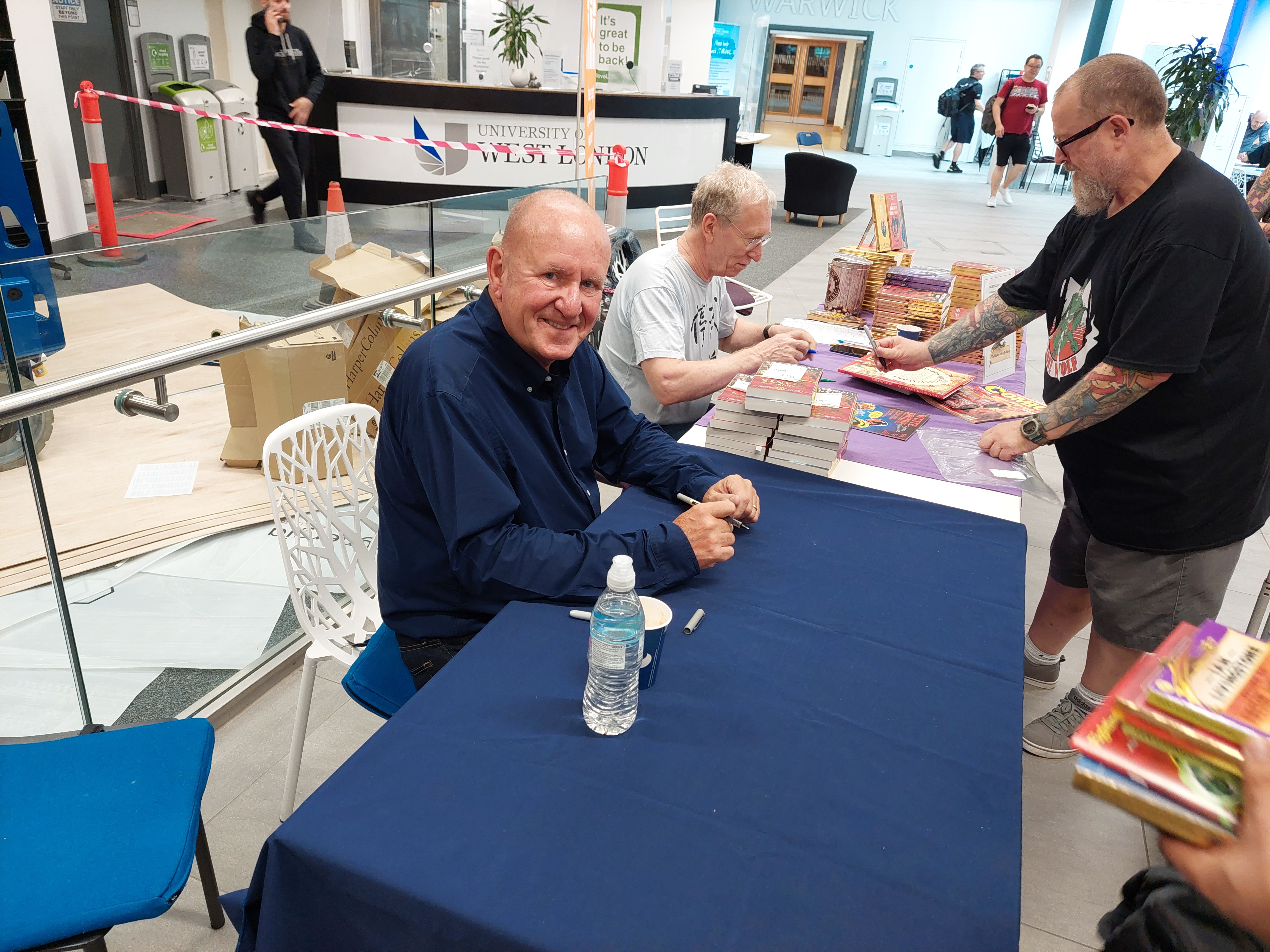 The 3rd of September was a big day for fans of the interactive Fighting Fantasy gamebooks that have brought countless hours of entertainment to so many of us since the 1980s. To celebrate the 40th anniversary of the publication of the first Fighting Fantasy gamebook The Warlock of Firetop Mountain, the fourth Fighting Fantasy Fest was held in London. Visitors of the Fest could meet legends like Steve Jackson and Sir Ian Livingstone in person, along with many other prominent gamebook writers like Rhianna Pratchett, Jonathan Green, or Marc Gascoigne, as well as many graphic artists of the book series. We could have our books signed, pick up a bunch of merchandise, mingle with other fans, and watch presentations on various, exciting topics. It was indeed great fun!
This event was especially exciting because both Ian and Steve penned a new book for the 40th anniversary of Warlock: Shadow of the Giants and Secrets of Salamonis, respectively. We've been looking forward to these volumes for a long time and having read them, I can safely say that they were well worth the wait. Fighting Fantasy Fest 4 was quite special for Lost Pilgrims, too, because we presented the upcoming graphic novel that I'm co-writing with my friend Gyula Szűcs from Chameleon Comix. But what is this project all about, you might ask?
Well, one of my favorite Fighting Fantasy gamebooks is City of Thieves, written by Sir Ian Livingstone, and many of the series' fans share this sentiment. In it, the player is sent to Port Blacksand to look for a powerful mage to help defeat an evil undead prince. That is easier said than done, however, for this city is a dangerous, despicable, and vile place no sane adventurer would ever venture into. This book has a special place in my heart, and that is why we have embarked on a quest to create a comic book based on its rich lore in cooperation with Chameleon Comix. It is still in the works and will be called City of Thieves – The Graphic Novel! The story will not be the same as that of the gamebook, but rather a standalone story set in Port Blacksand before the time of the original book, featuring both new characters and ones that fans of the series will recognize and hopefully appreciate.
We are looking forward to publishing it and sharing it with the world to show our love for the genre. More than likely, a crowdfunding campaign will be held early next year, by which time Volume I. will be ready for production. We will keep you posted here as well.
Until then stay tuned, read gamebooks, and conquer the wasteland!
– Geri, Lost Pilgrim
Image source: Chameleon Comix 2022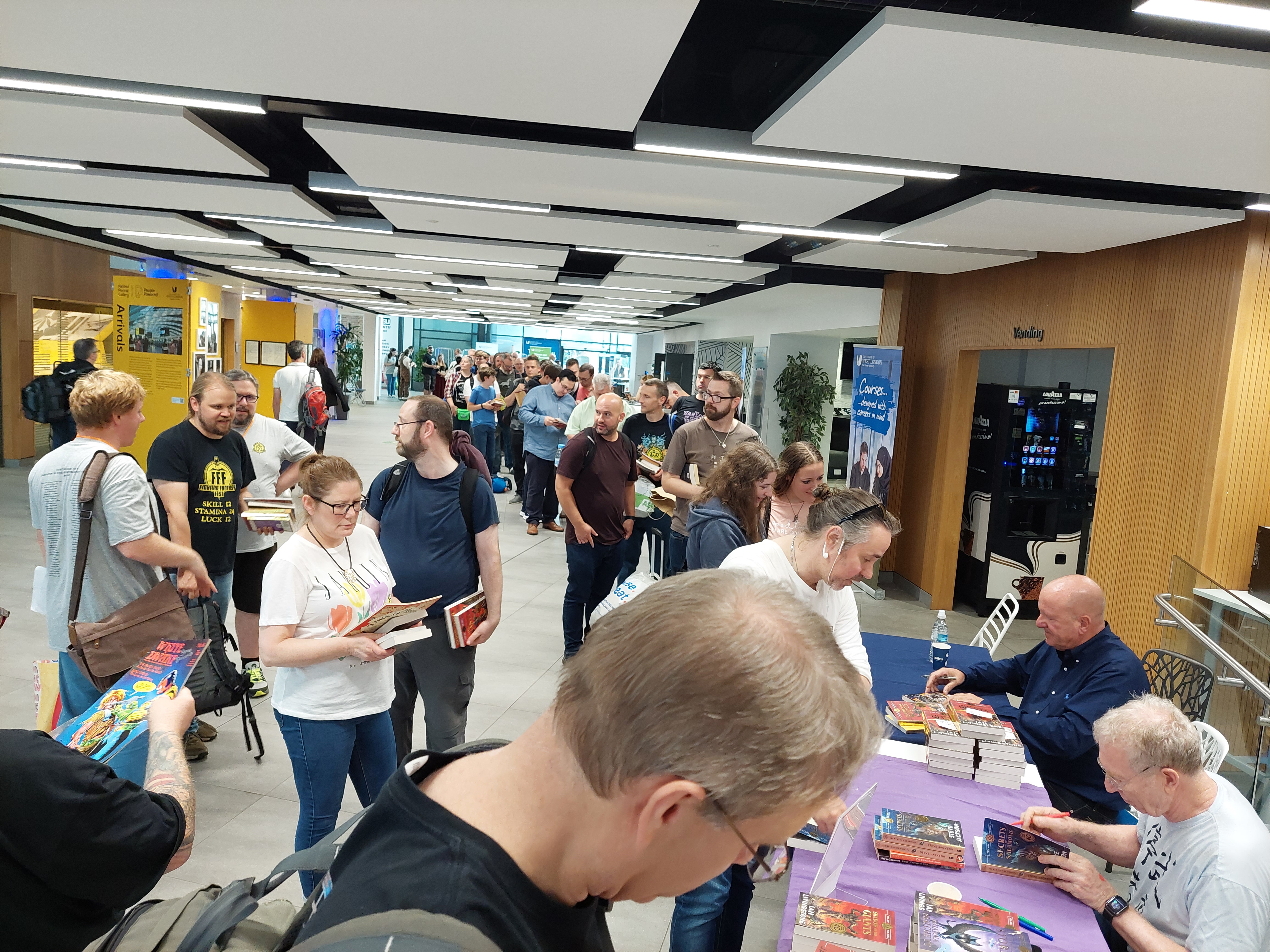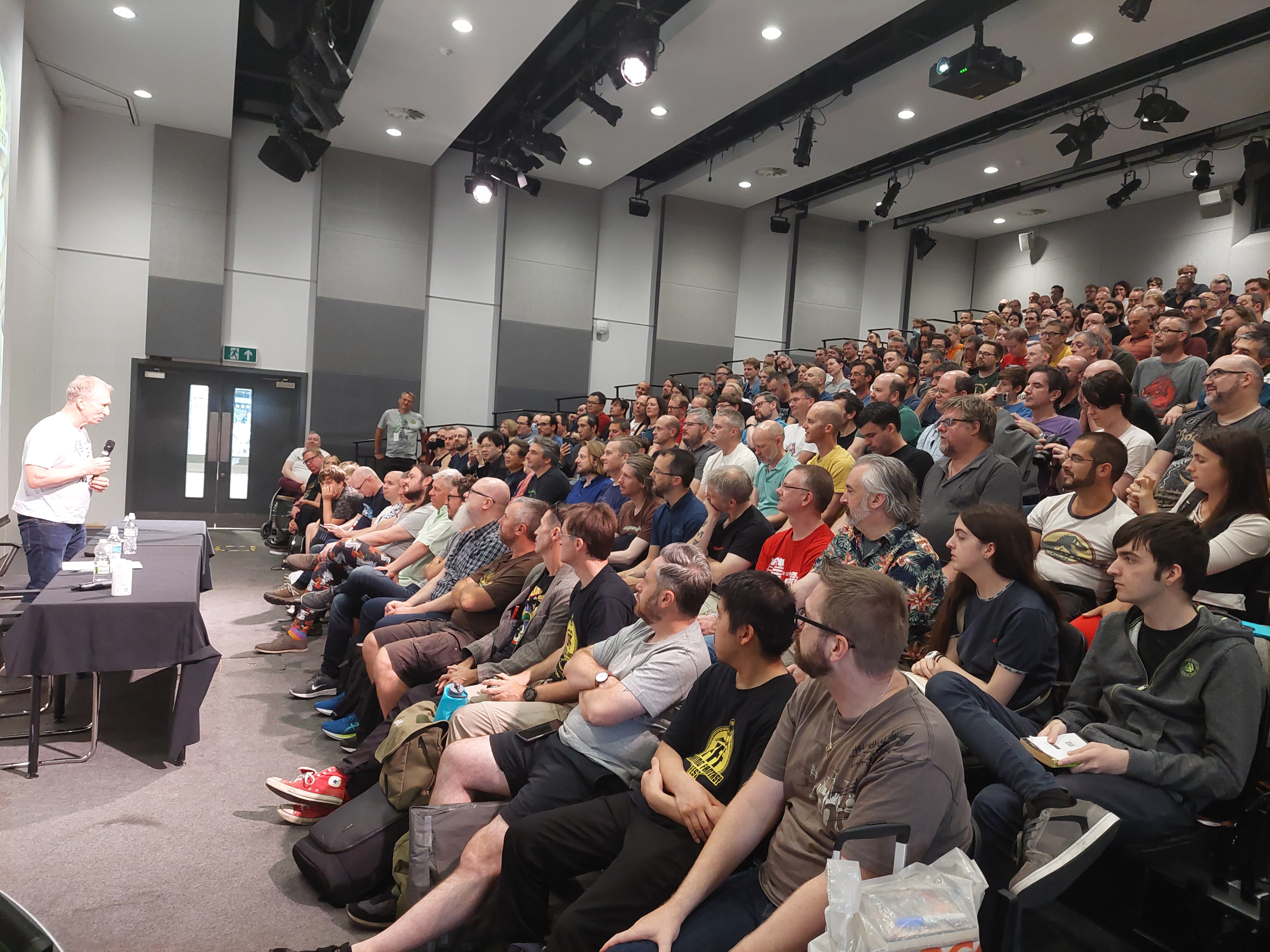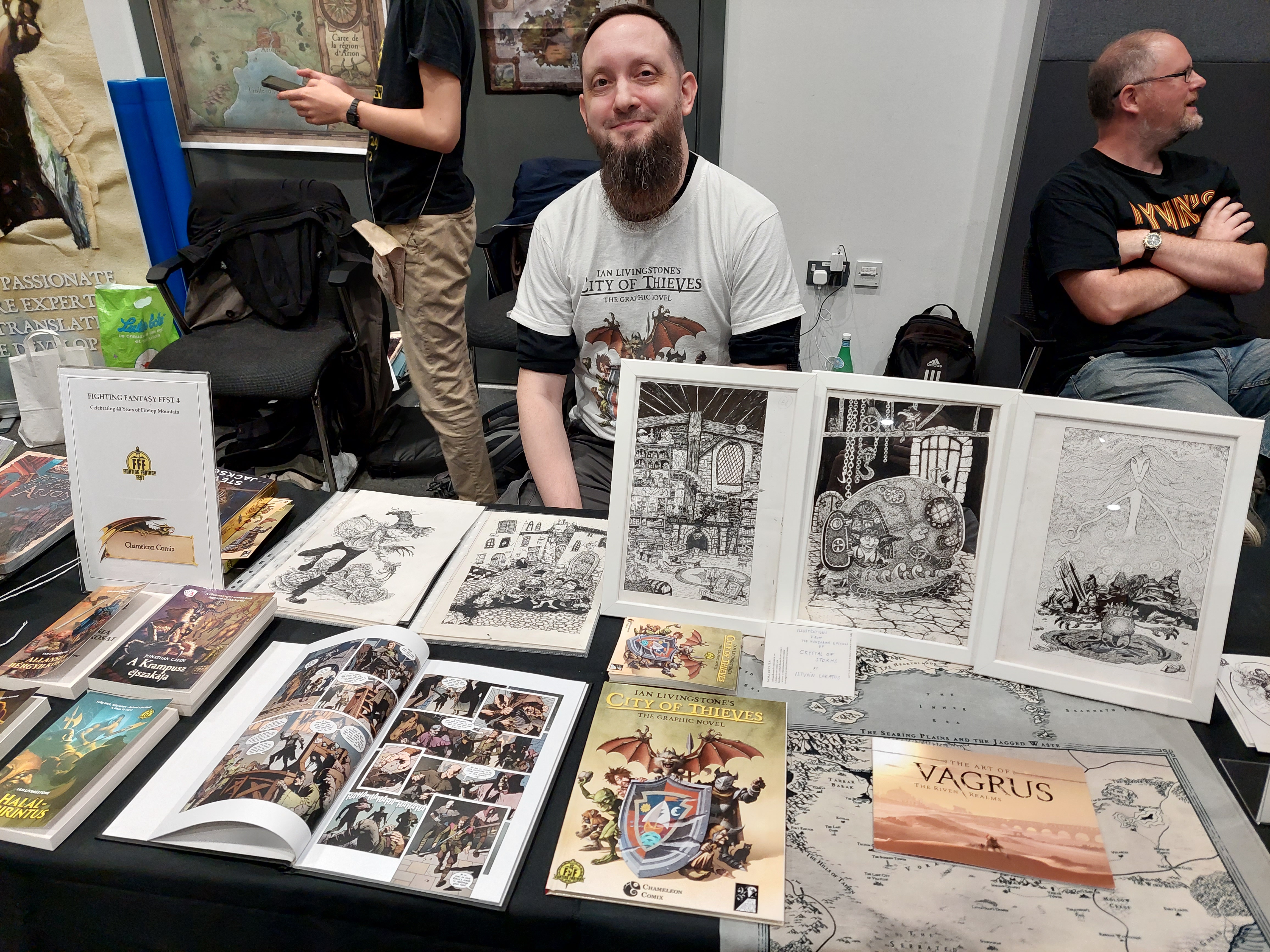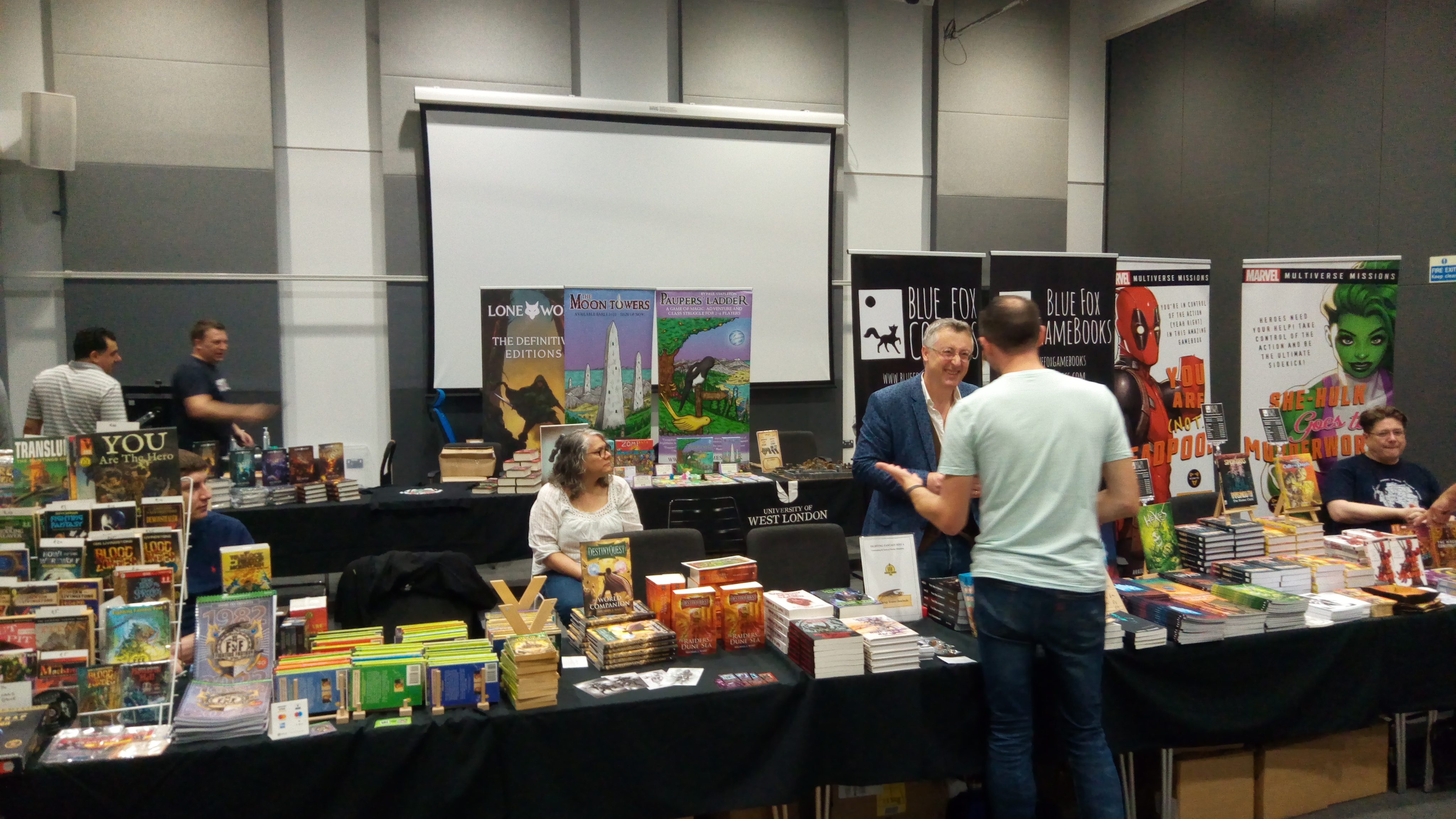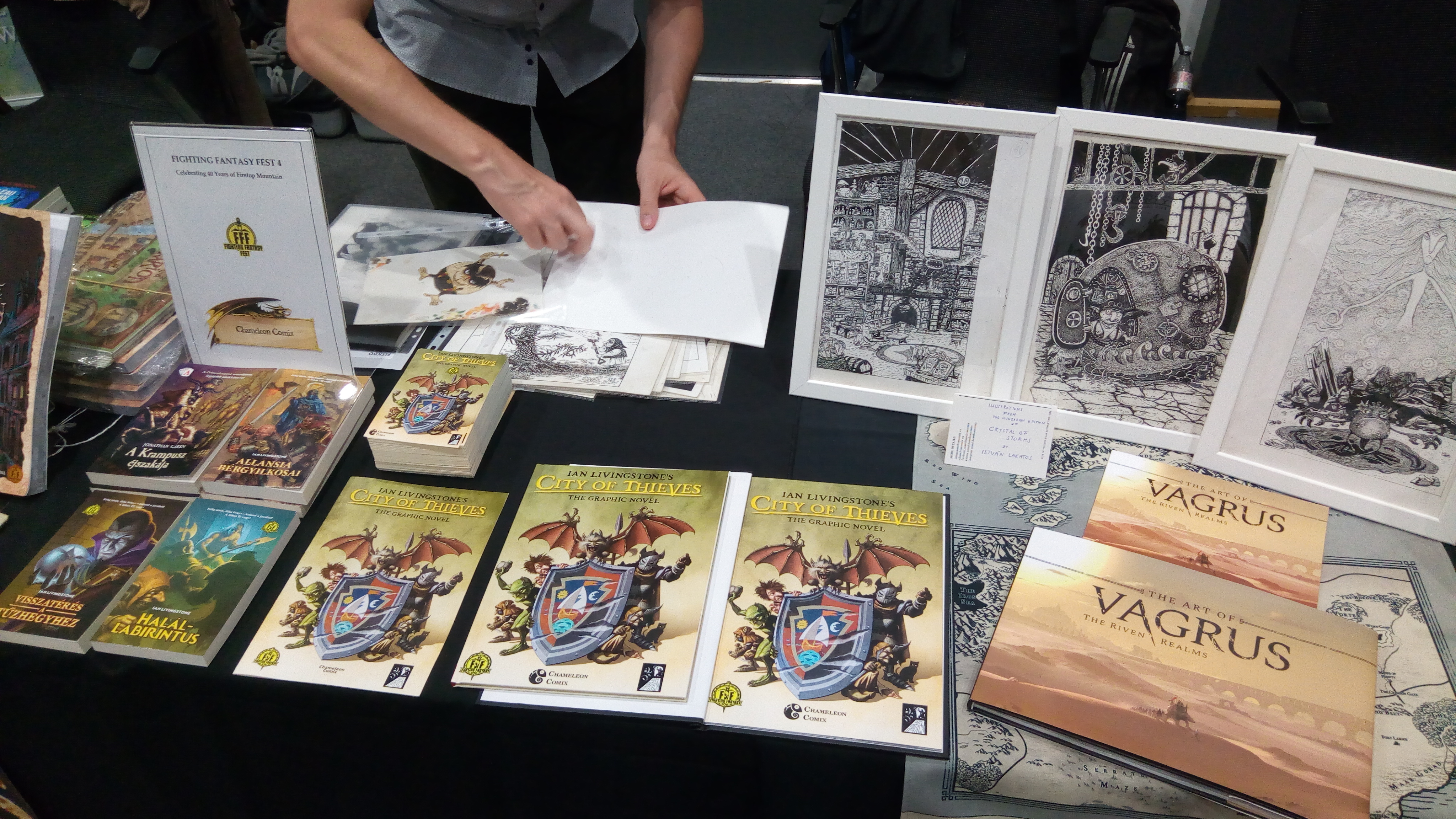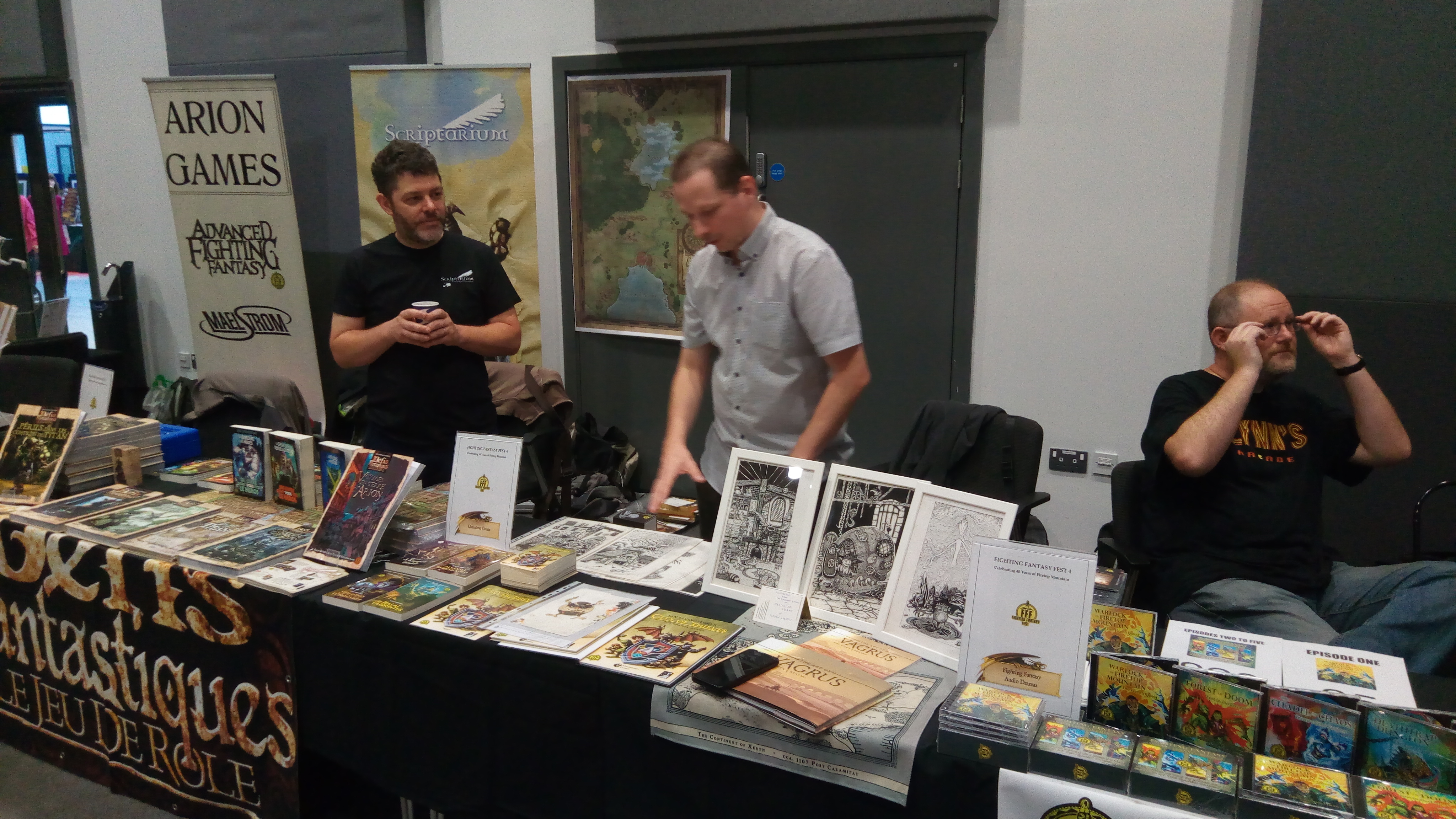 Steam | GoG | Discord | Patreon | Youtube | Twitter | Facebook | Instagram