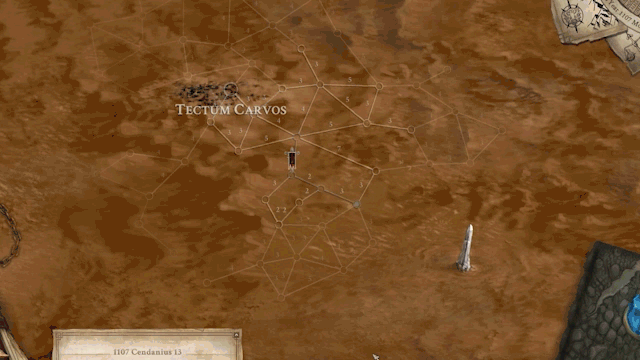 Great news, vagri: after testing our new content as much as possible, we can now put down a release date for what will be our second free DLC – Seekers of Knowledge. That's right; mark your calendars, because Seekers of Knowledge will be dropping on the 22nd of September.
With this DLC we are aiming to enrich the already vast playable realm and to further add to the victory paths already available to players. The DLC itself unlocks a variety of extensive questlines and introduces the Sunken Tower; a massive new dungeon and the focal point of the release's new, unique stories.
Once known as the Tower of Akarius, the Sunken Tower was home to a host of esteemed Elves, Humans, and Dwarves – all of whom worked tirelessly toward the unified pursuit of knowledge. Millennia have passed since that time, however, and thanks to the Calamity, the Tower now wrestles with a different fate. A fate where its once proud denizens languish in the recesses of its hallowed halls, seeking respite, unable to escape the terrible power that has beset the place.
Along with the Sunken Tower, this DLC introduces a variety of new enemies, NPCs, quests, and the new Knowledge Ambition questline, which tasks the player with amassing and uncovering all kinds of knowledge to achieve victory. The quest itself encompasses one of the largest stories yet to be told in the Riven Realms – a story that will inevitably see vagri descend into the darkest depths of forbidden knowledge and madness-inducing truths that are best left forgotten.
Steam | GoG | Discord | Patreon | Youtube | Twitter | Facebook | Instagram