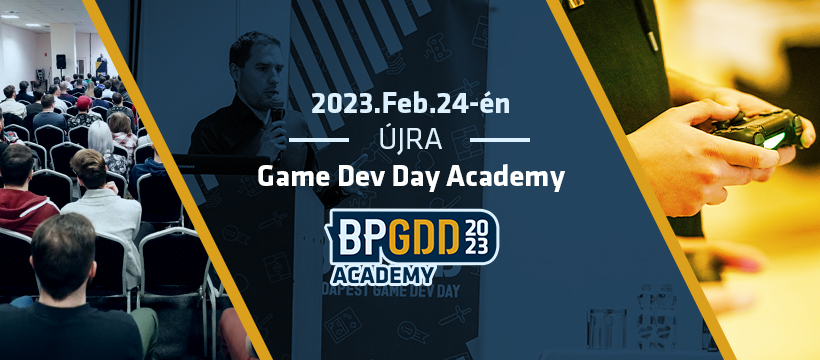 Hello everyone,
A big event took place in our neck of the woods on 24th February: the Budapest Game Dev Day Academy, which is the largest conference for game developers in Hungary. Over 20 dev teams and studios showed up at the event, which also featured more than 30 presentations and panel discussions. The last Game Dev Day was held in 2020, and it was amazing to take part in one now, after three long years.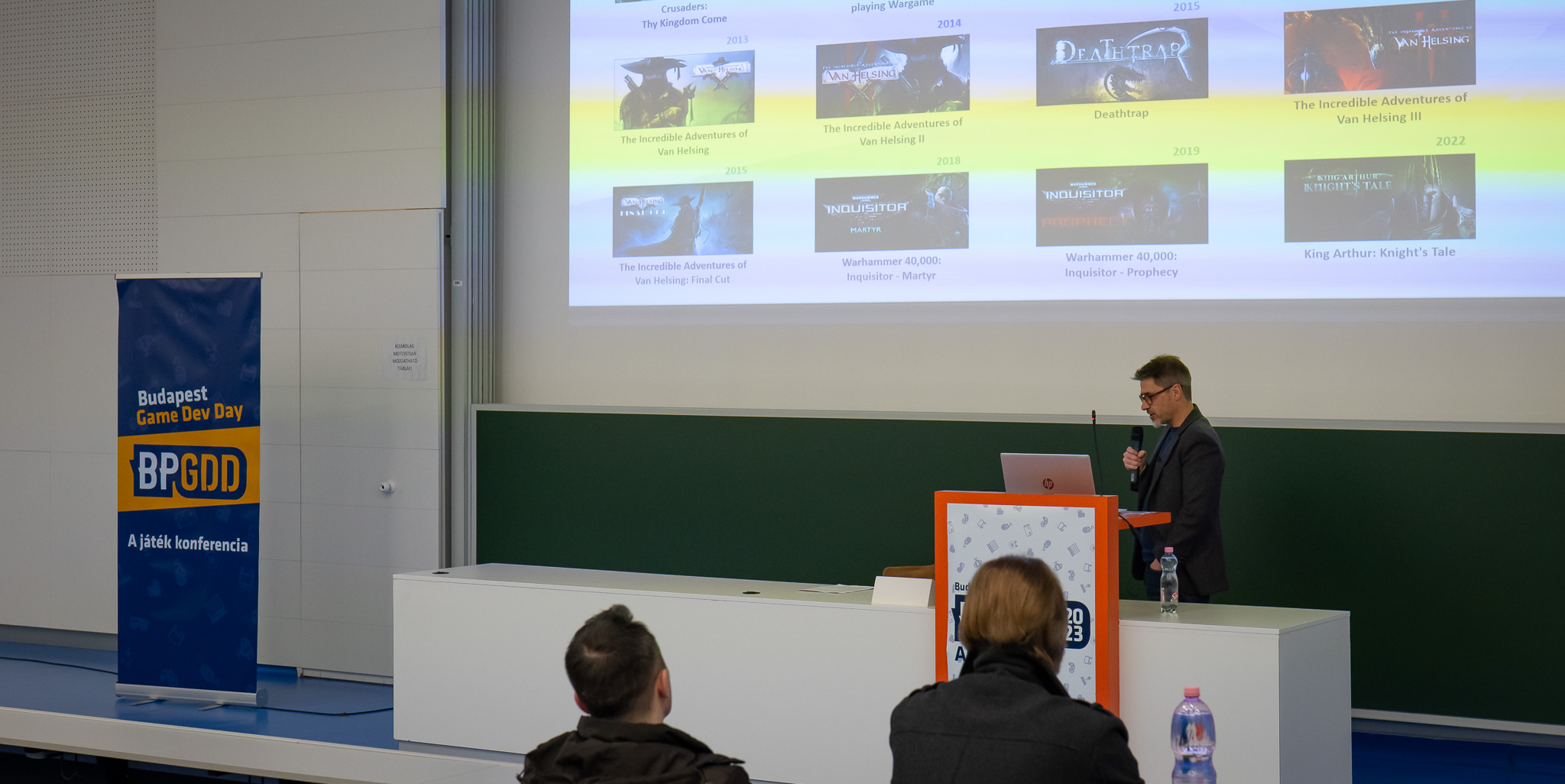 Having a conference like this in Budapest is an excellent way to have students and others intrigued by the industry gain insight into what developers do (and how they do it), as well as to facilitate sharing experiences among professionals, and of course also a perfect way for networking. We also met people we already knew from other events, which are always inspiring encounters.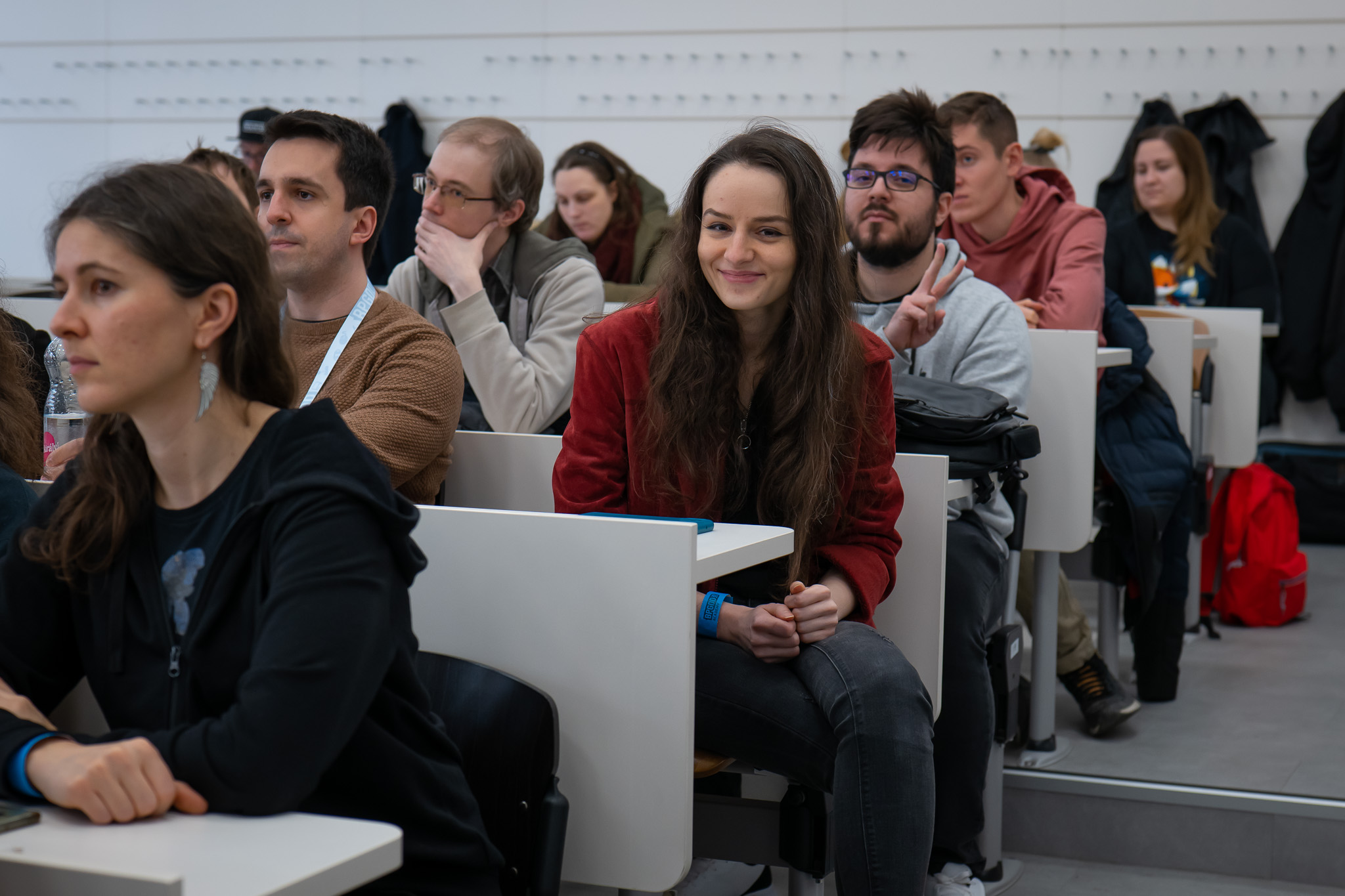 A bunch of fascinating and insightful presentations were held at GDD. It was awesome to see Bálint Bánk Varga, Co-Founder and Writer at The Wild Gentlemen present on genre mixing because we have had the pleasure of attending shows together and jointly presenting our games at past events, not to mention that Vagrus itself is also a strange blend of genres. The dos and don'ts of mixing elements from different genres were laid out in the presentation and it had very good points about blending specific gameplay mechanics as well.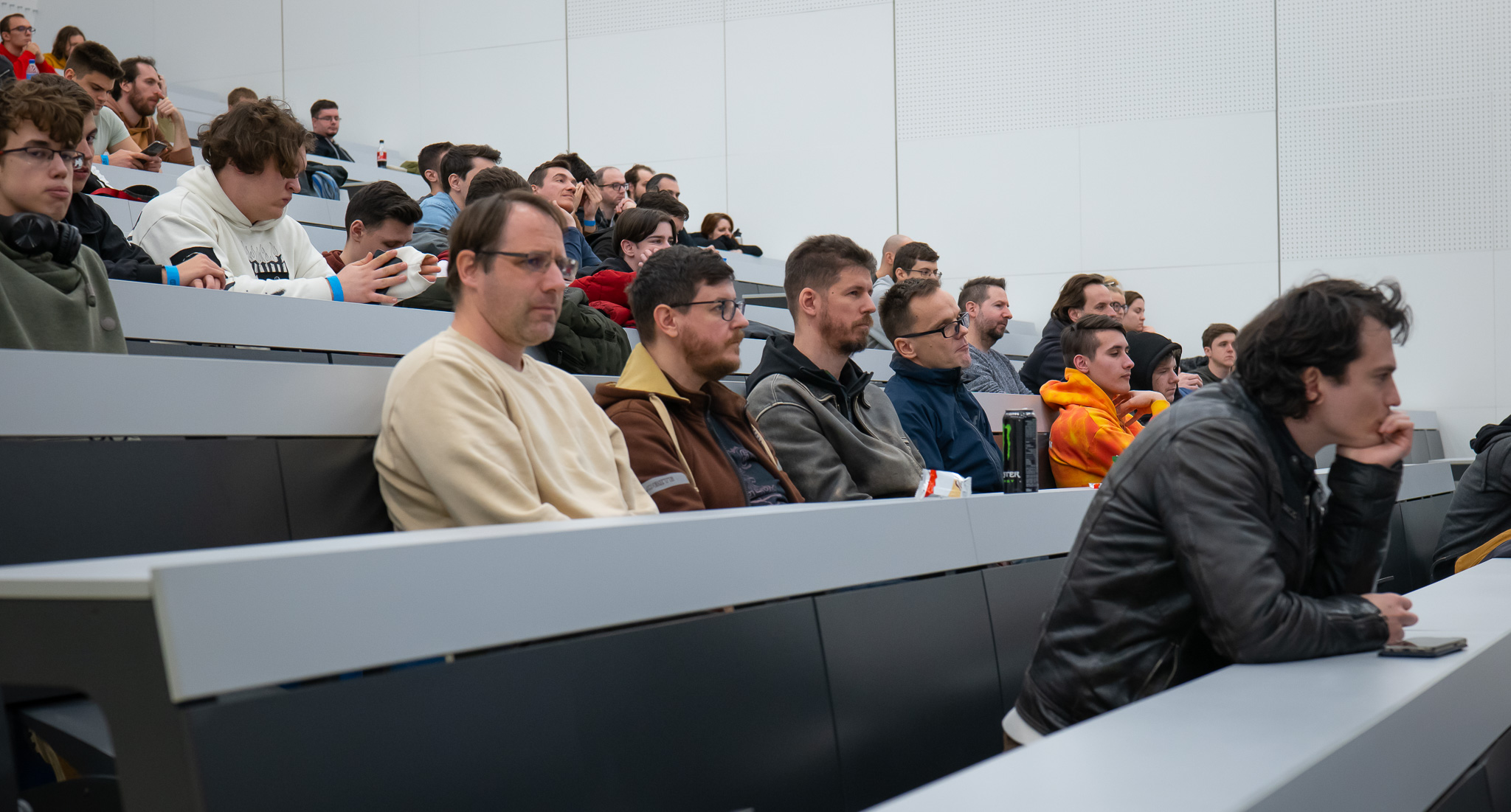 Another amazing talk was held by Denisz 'Dino' Polgár from Kite Games about the challenges and difficulties they faced during the development of the combat system for their RTS game 'The Valiant', in which Lost Pilgrims had played a role as well (providing the story and writing for the game). And since Vagrus is a heavily narrative-based game, we took a special interest in the presentation held by Zsolt Nyulászi, the Creative Director at Neocore Games, who talked extensively about layers of stories, how and when each layer is presented to the player, the role of environmental storytelling, and other topics that are certainly very relevant to us.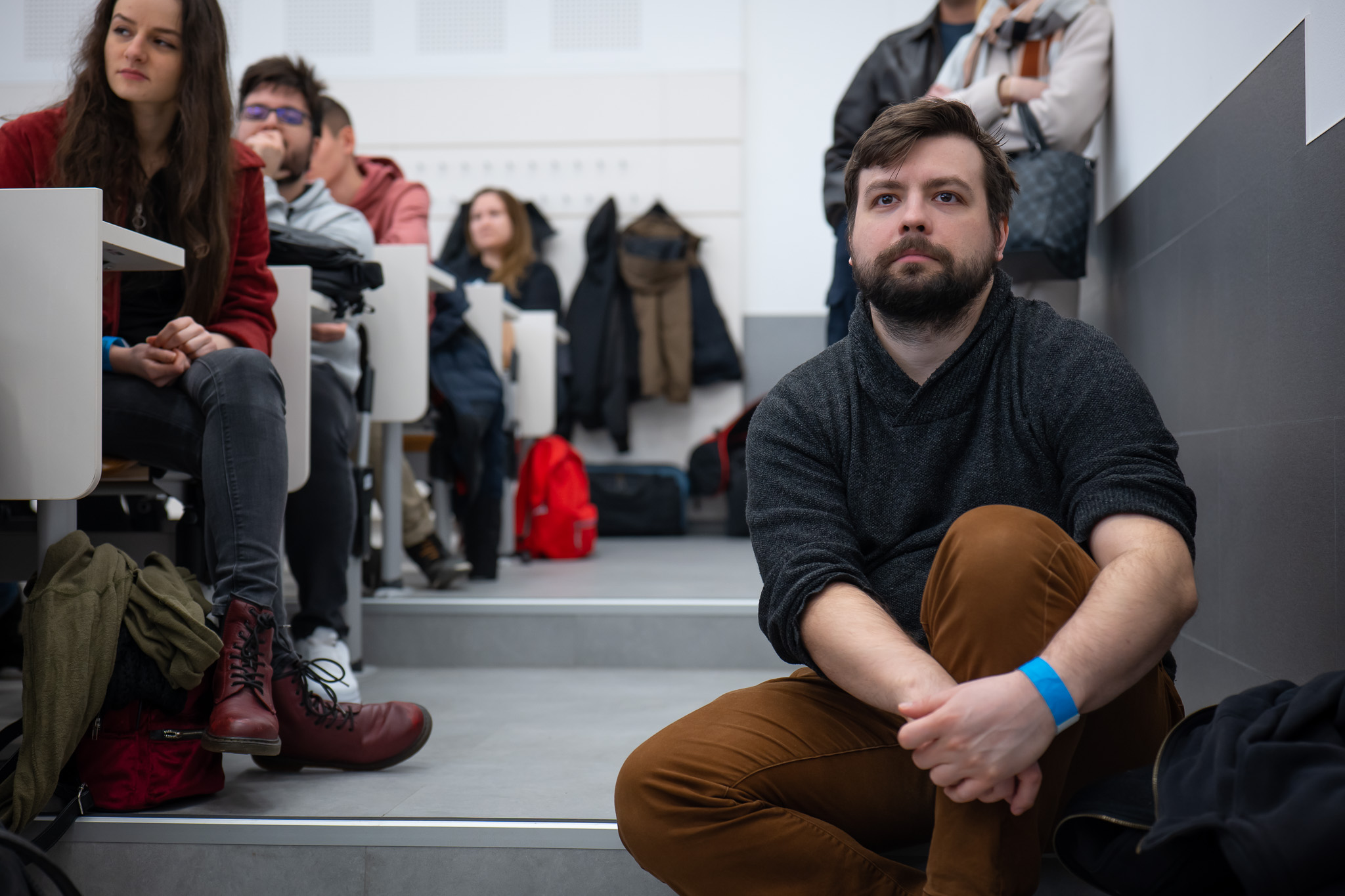 We also enjoyed hearing the experiences of and advice given by Tamás Kozák from Invictus Games in his presentation on getting into AA game development from indie/mobile, with new tools they started using, and all the difficulties that entailed. It was very instructive and highlighted certain technical and financial challenges of the industry, especially how people always compare AA to AAA without caring much about the details.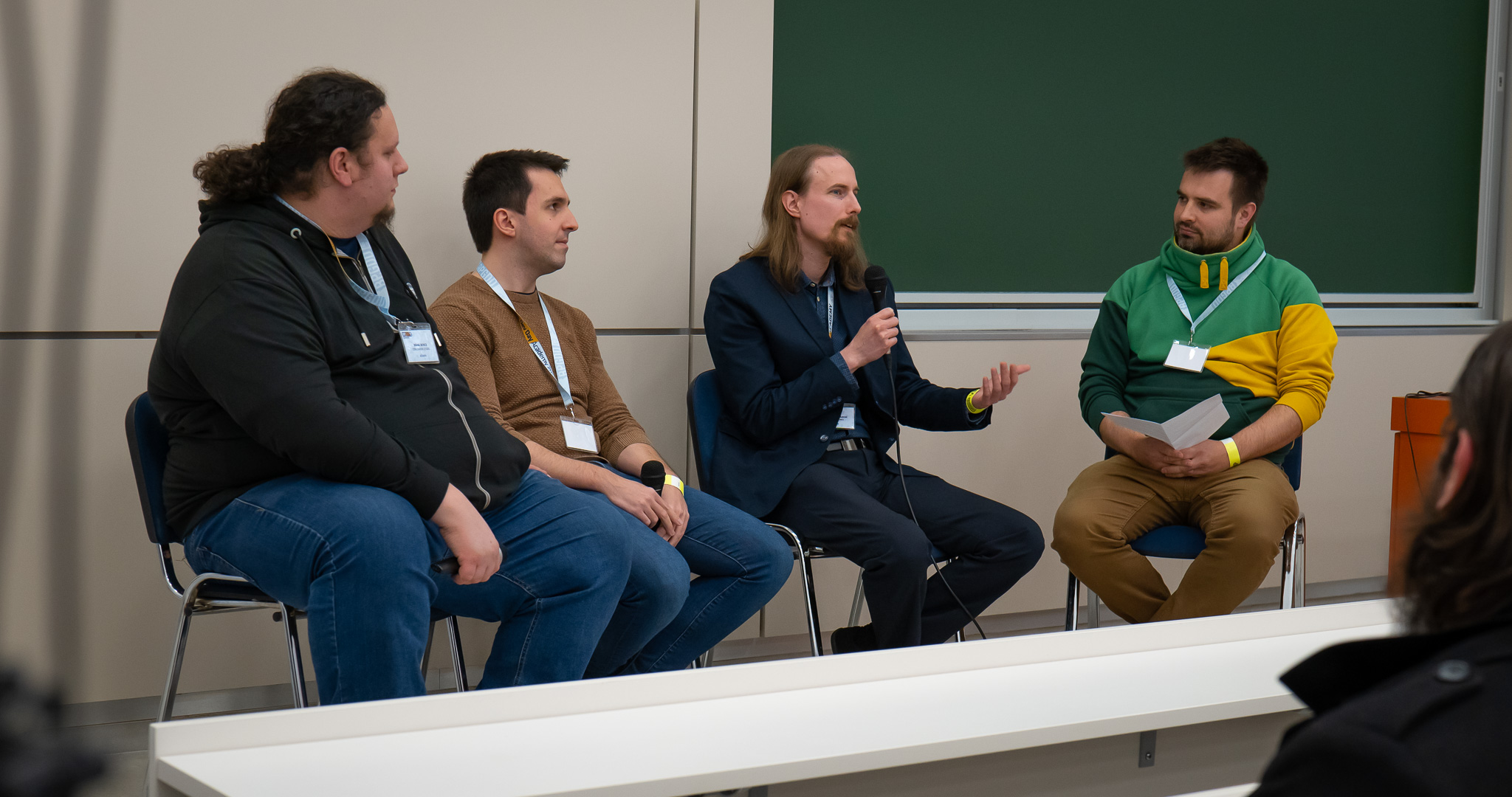 Apart from that, the topics of game design, testing, and even game mathematics were delved into in great detail and presented neatly, so everyone could find their cup of tea. We strongly believe in the importance and impact of such events, so the entire Lost Pilgrims team attended Budapest Game Dev Day, and our CEO, Gábor, took part in a panel discussion with the heads of two other studios on indie game development centered around topics such as in-house asset creation versus purchasing assets, localization, easter eggs, as well as the current and potential role of AI in game design.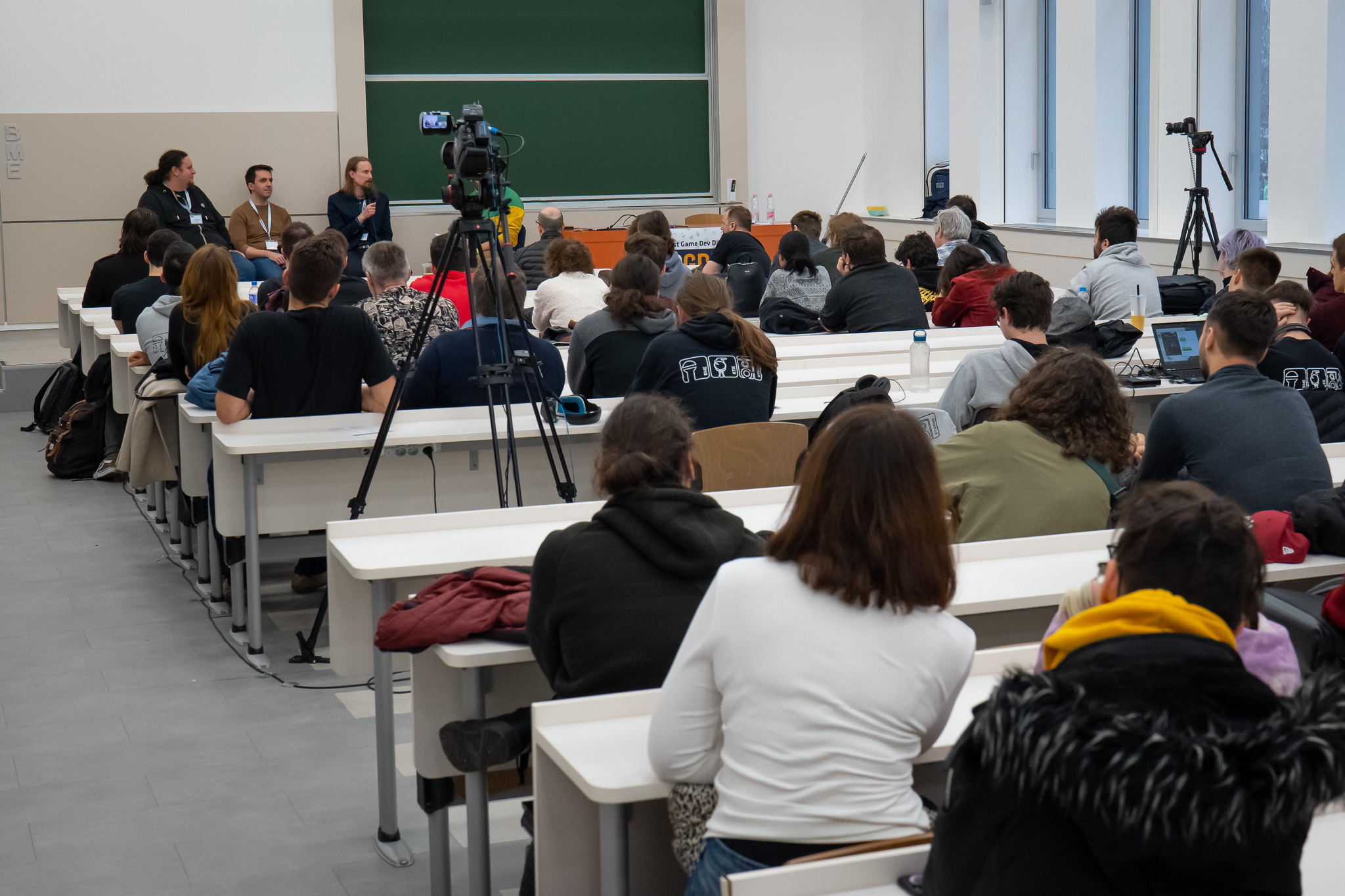 It was a jolly good time and we sincerely hope there will be more similar events in the future in Budapest (and maybe elsewhere that we can attend).
You can also check out this short video showcasing glimpses of the event.
- The Lost Pilgrims Team
Steam | GoG | Discord | Patreon | Youtube | Twitter | Facebook | Instagram