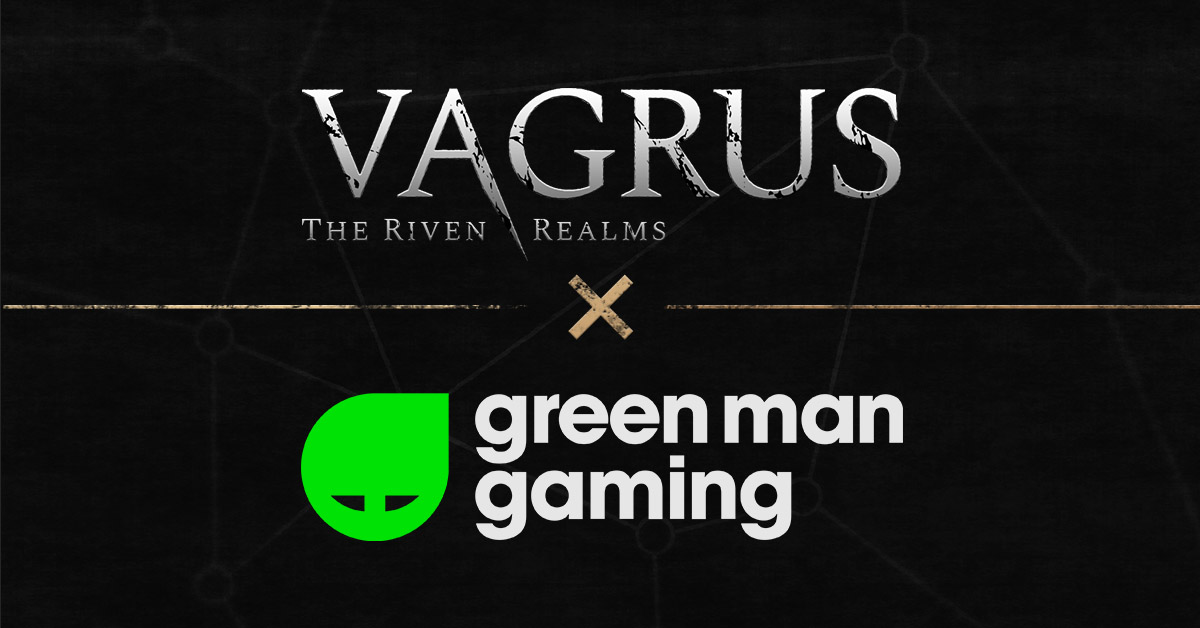 Hello everyone,
As we have stated before, we are dedicated to bringing Vagrus – The Riven Realms to more game store platforms. Back in November, we posted an update about our game being published on the Humble Bundle storefront.
As the next step to pursue said efforts, we are proud to announce that as of 18 January 2023, the game is going to be available on Green Man Gaming, a digital marketplace run by a London-based company with a mission to bring gaming to everyone. Green Man Gaming is an award-winning Global eCommerce platform that was established in 2010. They have over 10,000 game keys in store that come directly from developers and publishers. Interestingly to us, its founder and CEO is Paul Sulyok, who also happens to have Hungarian origins.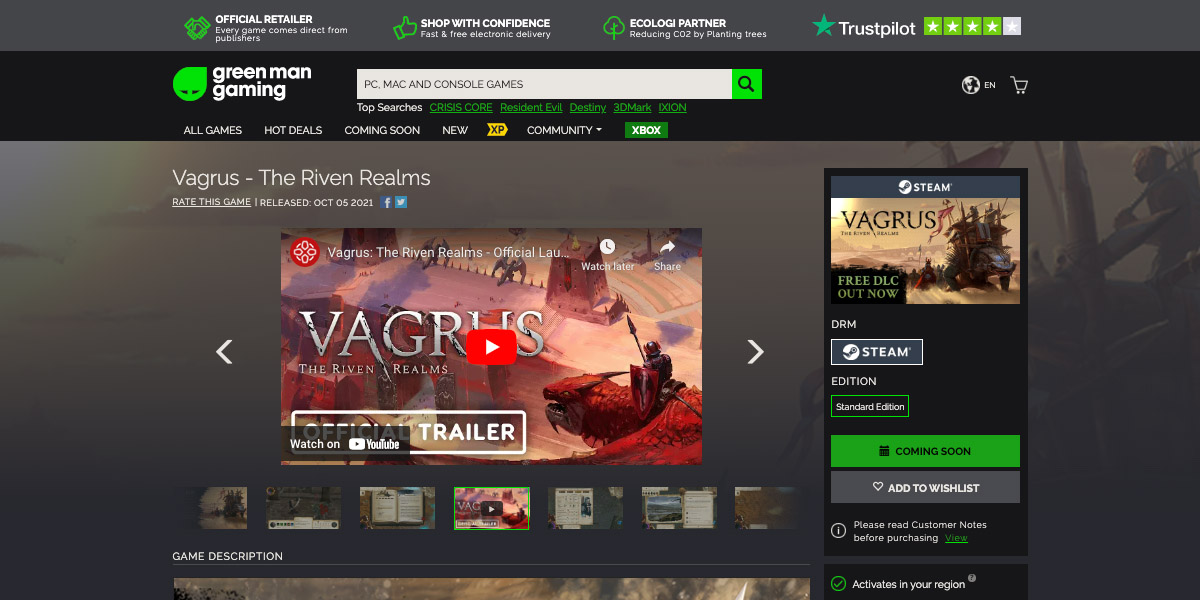 Our continued dedication to bringing our game to as many players as possible meshes well with Green Man Gaming's mission and it is an honor to know that Vagrus – The Riven Realms is now one of the games they will make available to millions of gamers in 185 countries every month.
Stay tuned and conquer the wasteland,
The Lost Pilgrims Team
Steam | GoG | Discord | Patreon | Youtube | Twitter | Facebook | Instagram