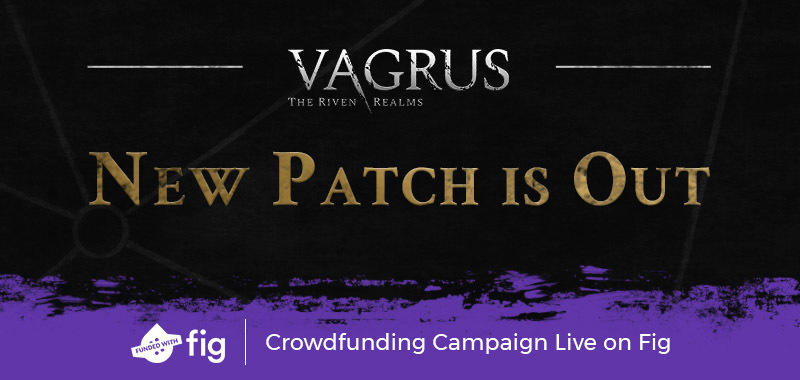 In the meantime, Patch 0.4.9 went live mid-December and all the goodies it brought can be checked out below or in-game, of course! I hope you enjoy the fixes and additional features, we'll be back soon with more.
MS 6: Crew Combat Alpha

MS 14: Unrest and Obedience Mechanics (Partial delivery): Liberate or Discipline Slaves to gain Obedience. Unrest will be added in a later update.

Butcher beasts or mounts for supplies

Warning triggers if an action would result in cargo loss
Additional milestones delivered that will only appear in the main campaign
MS 10: Chart Exploration

MS 11: Companion Select during Events

MS 13: Hidden Stash and Smuggling Contraband
New / Updated Content or Game mechanics
New sound effects for a number of creatures

Camping without guards decreases Obedience

Radial menu icons automatically pop up on the campaign map

Node sizes increased for Point of Interests to better indicate them

Goods tooltips now show more trade information

Merged a few perks to make them more impactful
Passenger destinations are now generated correctly in new games (thanks for catching and reporting this!)! Old saves remain bugged.

New Day save now works after combat encounters in the Fighting Pit event

Cargo slot changes are now applied immediately

Fixed tutorial pins for closing the Journal and the Codex

Fixed a bug causing Companion conversation portraits to be empty

Healing companions no longer triggers the incorrect Event result text

Fixed the Journal entry order for The Black Knight chapter V, Eliminating the Abolitionist Camps

Clicking on the Journal or Codex during "Hold space..." tutorial/narration is up now does not open them
More Sound Effects

Vagrus Creation for the Main Campaign

Companion Combat tweaks and additions

Factions UI

Animations for all characters
The Lost Pilgrims Team
--------------------------------------------------
Our crowdfunding campaign is LIVE at Fig.co. Get instant access to the Alpha build now!
--------------------------------------------------
Wanna get the game as early as possible with even more content? Please share our pages and posts with your friends through your favorite social media channel(s). Appreciate it!
Fig.co | Steam | GoG | Youtube | Twitter | Facebook | Instagram | Patreon | Discord
Steam | GoG | Discord | Patreon | Youtube | Twitter | Facebook | Instagram