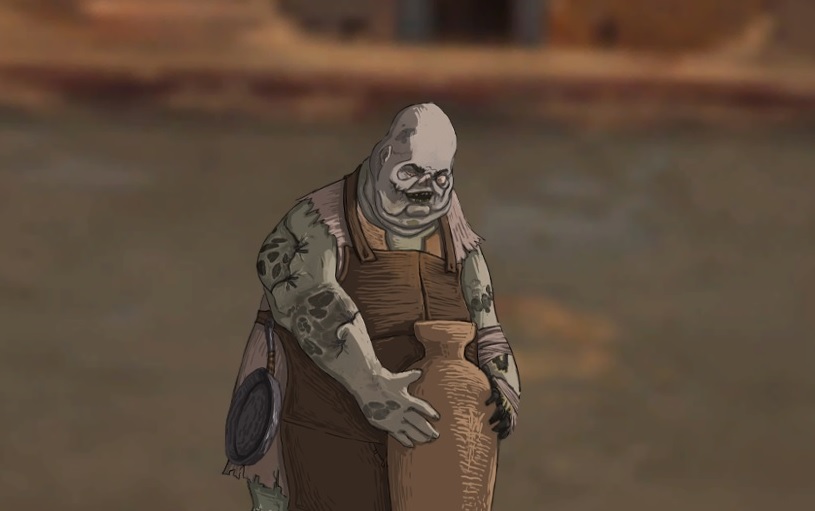 Hey everyone,
Originally, we haven't scheduled a patch before your next DLC, but since that is still in progress and you've reported a few larger bugs – which is always much appreciated – we decided to release one anyway. The new major scouting features are still being tested, however, we squeezed in a few smaller changes into this build, so it's more than just a simple hotfix. Event image panning is a new effect you may have heard of already, while House Venari and the Carpenters' Guild becoming one another's associates is a meaningful change in the life of the comitati roaming Terra Supra.
Furthermore, we have turned on 'Cloudsaves'. It's supposed to be easy-peasy but getting the config and cross-platforms sync right took longer than we initially anticipated. Nevertheless, we managed to crack it eventually! Please give us a shout if it works or not. Thank you!
Important for macOS user: if you cannot find your save files, please refer to this post about the possible folders they may be located in.
Now let's jump into the patch details!
Important Note: Considering the extent of the improvements, there is little to no chance that we broke nothing in the process. Assume that we did not want to make anyone's life harder. If you see something amiss, please flag it to us using the usual channels, like the inbuilt reporting tool (F1 button), forums, and our Discord server.
--------------------------------------------------
Patch 1.1.21 - Codename: Spectacular
Content update
Carpenters Guild and House Venari are each other's associates from now on
Some crew stats (mostly Reptile beasts') have been slightly tweaked
User Interface Improvements
Event and Settlement image panning added
Closing enlarged settlement picture with ESC now works
Finndurarth's Fly II skill will not change skill slots
Bug Fixes
Deploy max number of characters is working properly again (no more exploits here, sorry)
Dead Weight related crash fixed
Bladedance layering fixed
Taunted AI improved
What's Coming Up Next
Scouting Changes
Knowledge Ambition (Codex-realted victory)
Currently Known Issues
Escort tasks-related anomalies
Crew combat chance percentages are sometimes shown in reverse
- The Lost Pilgrims Team
--------------------------------------------------
If you like Vagrus, please consider sharing our pages and posts with your friends through your favorite social media channel(s). It is much appreciated!
Steam | GoG | Discord | Patreon | Youtube | Twitter | Facebook | Instagram